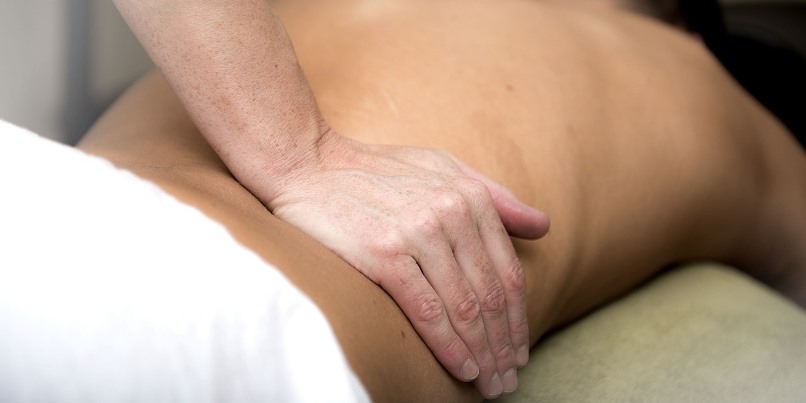 Today, massage training comes in many forms. For instance, it can be the predominant part of a complete massage therapist training at a massage college, which typically teaches various types of massages including lots of theory.
Then again, massage can be one of the learning modalities of a Spa Therapist training, or part of Beauty and Aesthetics training curricula, or it can simply be a short course learning one type of massage treatment, such as Indian Head Massage, or Swedish Massage, Esalen Massage, and the like.
Apart from the above, massage training in South Africa may be accredited or not, where, depending on the type of massage training curricula or training establishment, several types of certifications may apply, such as ITEC, CIDESCO, CIBTAC, VTCT, SAAHSP (South African Association of Health and Skincare Professionals), and registration options with the Allied Health Professions Council of South Africa (AHPCSA), among others.
For what it is, below we've listed the massage trainers, colleges, spa and beauty academies we've spotted that offer massage training in Pretoria, South Africa.
Massage Training in Pretoria
---
---