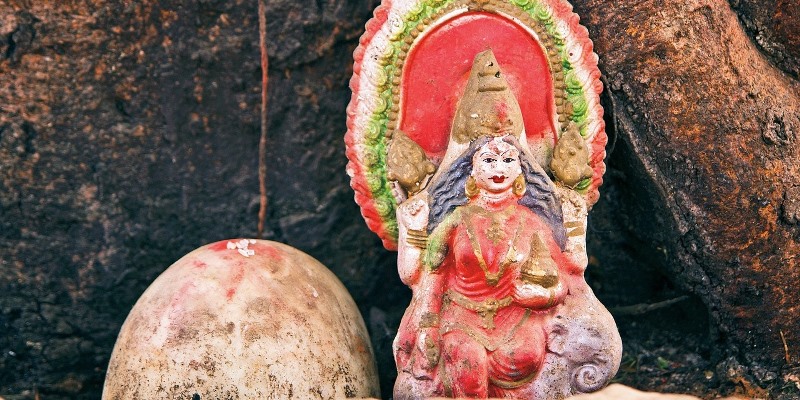 In this post you'll find an overview of the Tantric Lingam Massage (and Prostate Massage) training providers that offer courses and classes in London (UK).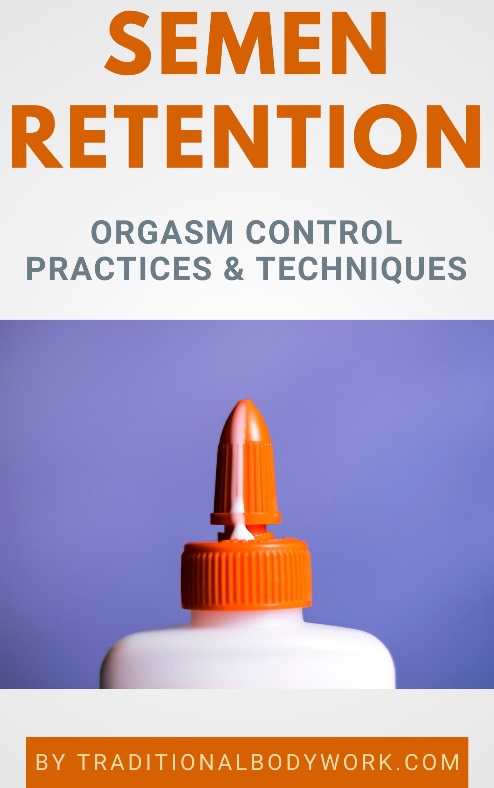 A Lingam Massage is an erotic, sensual, and genital massage treatment partly based on Indian Tantra concepts. The treatment comprises of a full-body Tantric Oil Massage and includes using acupressure around the Lingam (penis) and testicles, and sometimes also massaging the prostate, the prostate G-spot, anus and perineum.
Do mind that the ultimate goal of a Lingam Massage surpasses sensual and sexual pleasure. It's also very much applied as a therapeutic massage treatment in order to heal or alleviate fertility problems, premature ejaculation, impotence, sexual trauma, womanhood or manhood issues, emotional and spiritual crises, low libido, stress, depression or anxiety.
We've specifically listed Lingam Massage course providers because not all Tantra Massage trainers offer Lingam Massage in their curriculum. Some courses don't include working on the Lingam (and/or anus, prostate, etc.) or only very briefly.
Below the list of Lingam and Prostate Massage training providers we've spotted in London.
Lingam and/or Prostate Massage Courses and Workshops
---
---