In this post, you will find an overview of Yoga schools and instructors that offer Kundalini and Tantra Yoga Teacher Training courses in Canada. Today, many trainings are given both in-person or online, or as a hybrid of both online and in-person classes.
Kundalini Yoga and Tantra Yoga have much in common, that is, working with Kundalini Energy and awakening it are import aspects in both disciplines. In fact, Kundalini Yoga is generally considered a Tantric practice.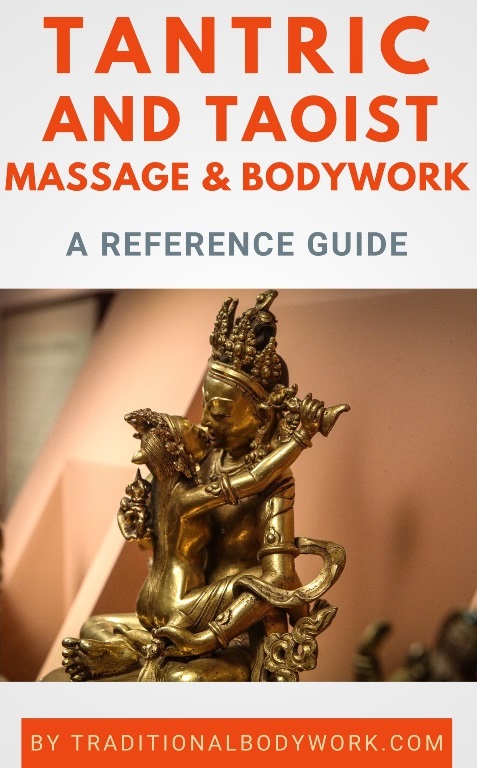 The practice of Kundalini Yoga aims at awakening Kundalini Energy through the use of Mantras, Asanas, chanting, Kriyas, Tantras, Yantras, Chakras, Self-Study, Bandhas, Pranayama Breathwork, Tantric visualizations, and meditation, or directly through mediation and initiation by a Guru (spiritual teacher).
Tantra Yoga is in fact broader than Kundalini Yoga, and — apart from the same Yogic techniques as practiced in Kundalini Yoga — it typically also integrates a variety of other Yoga styles and methods, such as Bhakti, Mantra, Karma, and Raja Yoga.
A comprehensive Tantra Yoga Instructor Training will also incorporate the broad philosophical and religious system of Tantra, which includes astrology, cosmology, morality and ethics, sexuality, spirituality, self-realization, and Ayurveda, among other topics.
For what it is, below you'll find an overview of Yoga trainers in Canada that offer Tantra and Kundalini Yoga Teacher Training. Sometimes trainings are rather labeled Tantra Yoga, in other cases Kundalini Yoga. In general, you'll find that both disciplines have very much in common, only depending on the school or trainer where exactly the focus is laid on.
Kundalini and Tantra Yoga Teacher Training
---