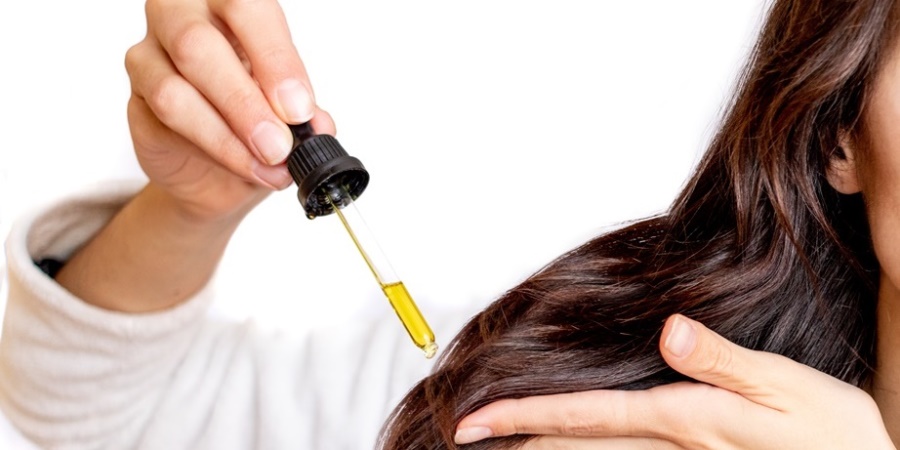 Jojoba oil is an edible liquid derived from the seed of the Jojoba plant (Simmondsia chinensis), which is a shrub native to Southwestern USA and Mexico. At room temperature Jojoba oil appears as a clear golden liquid, but under 10 degrees Celsius it appears as a wax. Apart from the seeds, the fruits and leaves of the Jojoba plant are also used.
History of Jojoba Oil

Our eBook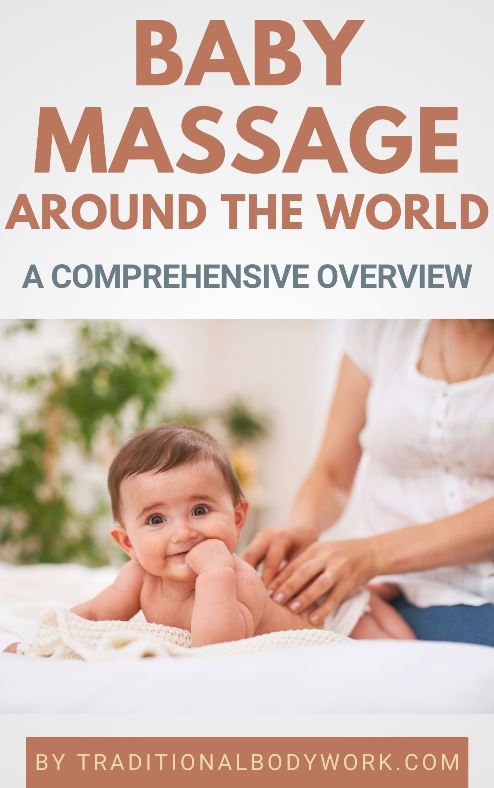 In the 18th century, it was observed that Native Americans from the Sonoran desert (an area covering parts of the southwestern USA and northwestern Mexico) used the oil from the heated Jojoba seed by creating an ointment with a mortar and pestle.
The oil and/or ointment were used to heal the skin, treat sore throats, burns and scalp disorders, condition and nourish hair, and soften and preserve animal hides, among other applications.
Today, Jojoba oil is cultivated worldwide and used in many cosmetics such as in lipstick and makeup, in pharmaceutical products as an antioxidant, anti-inflammatory, antifungal, or antimicrobial agent, and in personal care products such as shampoo, body lotions, etc. It's also widely used as a massage oil both for adults and infants.
In addition, Jojoba oil is used industrially as a pressure lubricant, in the leather industry for its tanning properties, as a fire retardant, lamp oil, or candle wax, to name just some of the applications.
Health Benefits of Jojoba Oil
Moisturizes i.e. hydrates the skin;
Calms and relaxes;
Contains Vitamins A, D and E, antioxidants, and essential fatty acids;
Alleviates sunburn, eczema, acne, psoriasis, and (diaper) rashes;
The antibacterial properties reduce skin inflammations, cuts, sores, and minor blemishes;
Conditions and strengthens hair.
---
---
Related Articles