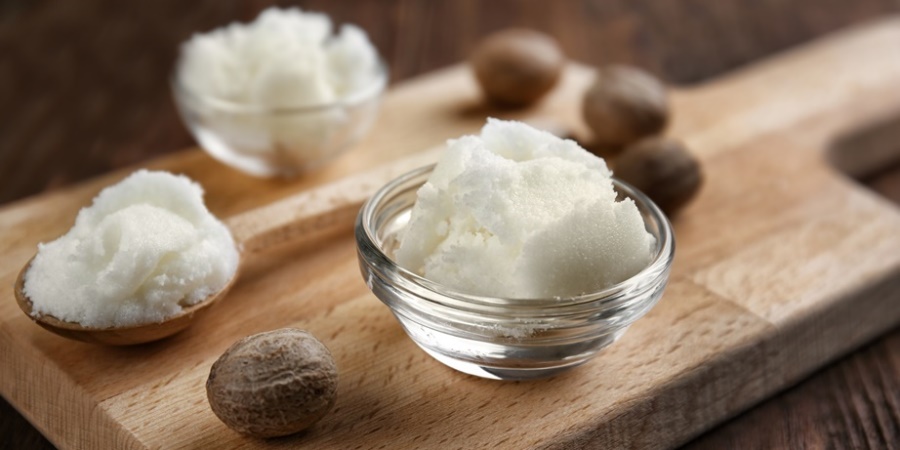 Shea butter is an edible fat i.e. butter that is extracted from the nut of the West-African Shea tree or Shísu (Vitellaria paradoxa).

Our eBook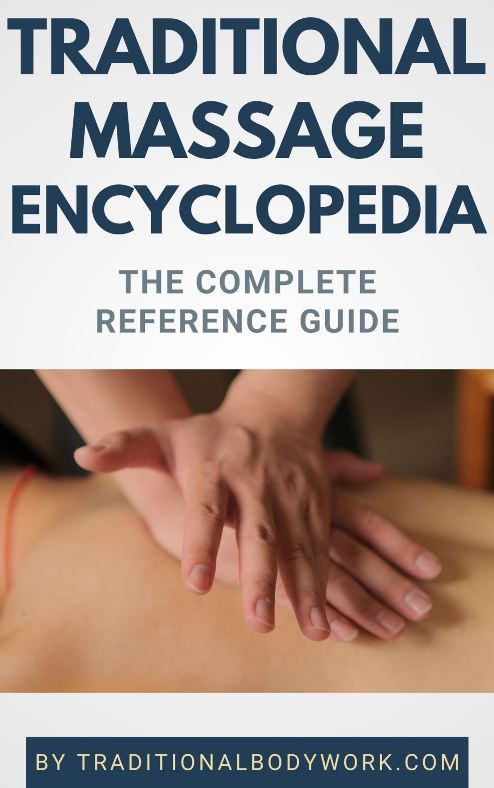 The butter is ivory in color and widely used in cosmetics, cooking, and hairdressing, as well as a sunblock, moisturizer, salve, massage cream, ointment or lotion. There's evidence found in Africa that it was already used in the 14th century CE.
It's an excellent moisturizer; it's absorbed quickly into the skin, and has good water-binding properties. It contains vitamins A, E, and F, and some of the components also have antimicrobial, antioxidant, anti-inflammatory, pain-relief, and soothing properties.
Shea butter is frequently used in African massages, both for adults and infants.
Other benefits of Shea butter include the reduction of fine lines, cuts, scars, and stretch marks on the skin, and alleviation or healing of skin irritations, acne, psoriasis, and eczema.
---
---
Related Articles