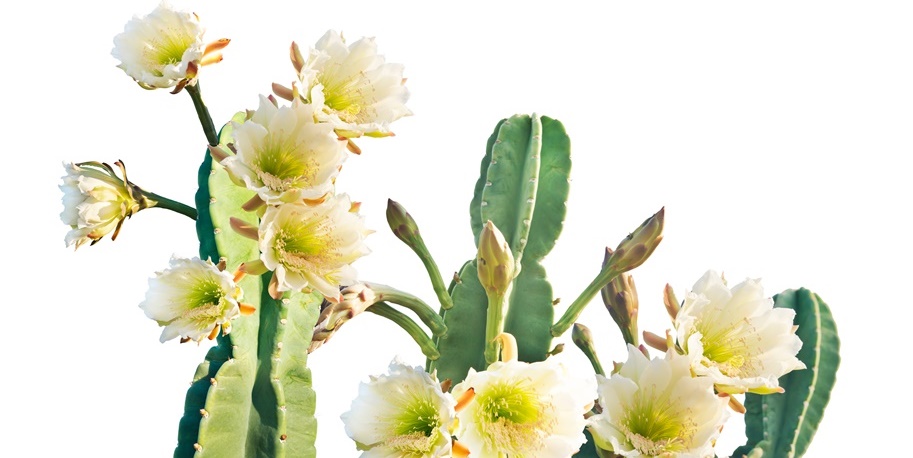 In this post, you'll find an overview of San Pedro cactus retreat and ceremony facilitators in Ecuador, South America.
The San Pedro cactus, also called Huachuma or Wachuma, is a native, psychedelic cactus species from the South American Andes Mountains used in traditional folk medicine and spiritual practices, and applied to cure a variety of physical, mental, and spiritual health issues.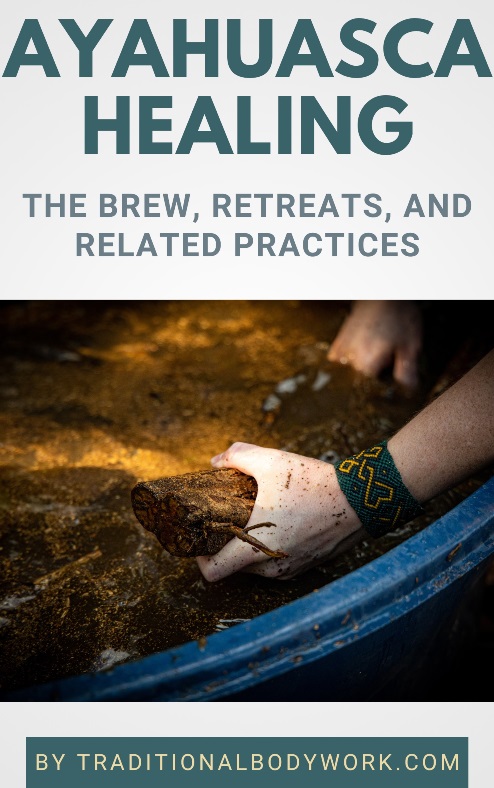 The active, psychedelic substance is derived from the green flesh of the plant, and typically ingested as a dried powder, as a tea (brew) made by boiling parts of the cactus for several hours, as a drink blended with fruit juice, or simply eaten raw. The preparation for the ceremony often includes fasting, cleansing, and purifying practices in the days before.
There are a number of Ayahuasca retreats in Ecuador that also offer San Pedro cactus treatments as an additional traditional healing modality to enforce, enlighten, and balance out the Ayahuasca experience, but San Pedro retreats and ceremonies are also carried out without the context of Ayahuasca.
Below then a selection of the San Pedro Huachuma retreat centers and facilitators we've spotted in Ecuador. Mind that Ayahuasca and San Pedro Cactus Medicine are not legal in Ecuador for recreational purposes, but they are permitted for spiritual ceremonial and shamanic use.
San Pedro Cactus Retreat Centers in Ecuador
---