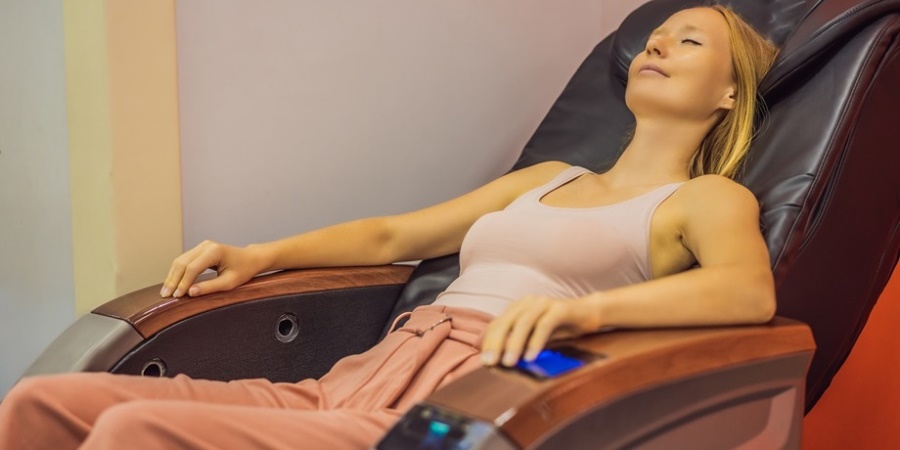 In the past decades, electronic massages have sharply risen in popularity, and today a broad range of equipment can be purchased that performs automatic, electronic massages without the need of a masseur or masseuse.

eBook | Click for details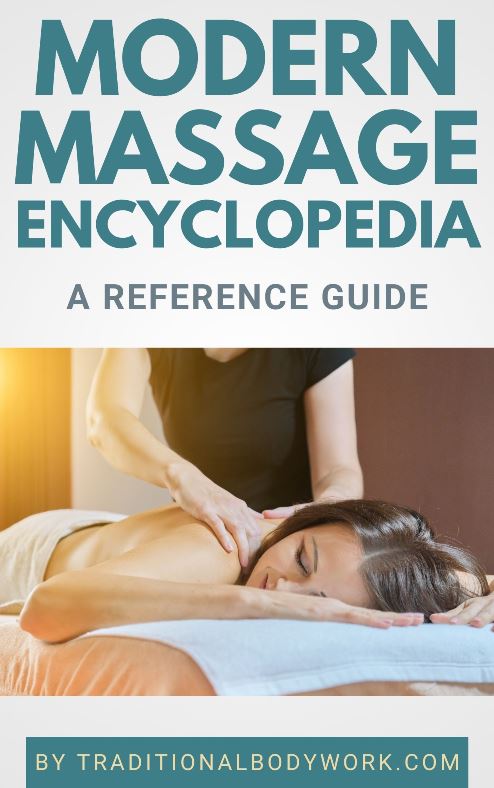 One can find many types of devices, such as robotic massage chairs that use electronic vibrators and motors to provide a massage, electronic neck massagers that use vibration to relax the muscles of the neck and shoulders, electric foot massagers, and vibrating sex toys, such as prostate massagers, to name some varieties.
Electronic massage devices vary immensely in price, style and intensity, from very cheap models, to extremely sophisticated equipment that can be regulated i.e. guided to offer various degrees of intensity and speed, different types of movements, acupressure, specific massage programs, and so on.
Depending on the type of electronic massage device and its use, benefits include deep relaxation, release of muscle tensions and pains, sexual pleasure, reduced blood pressure, lowering of the pulse rate, and increased metabolism.
Electronic massagers are typically powered by electrical power and must be plugged in, but others may work on batteries.
---
---
Related Articles