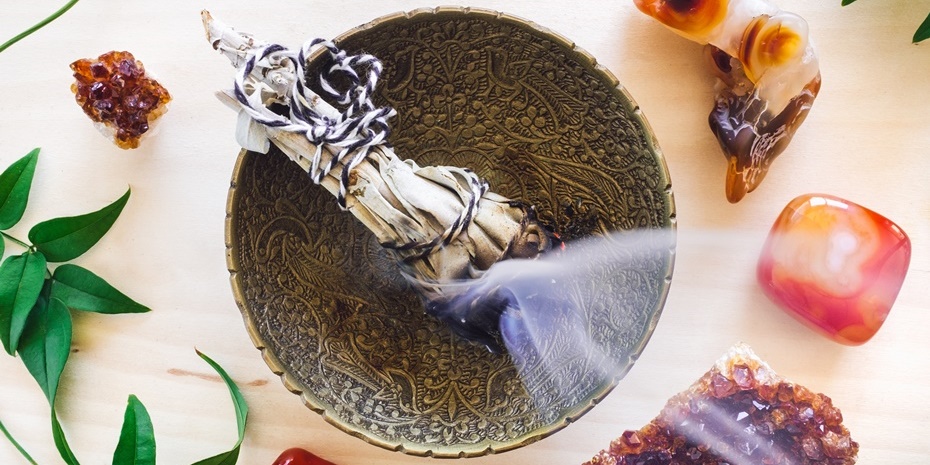 In this post, you'll find an overview of the Curanderos and Curanderas we've spotted in the Greater Austin metropolitan area in Texas. That is, apart from Austin, the list also covers cities like San Antonia, Leander, Hutto, and so on.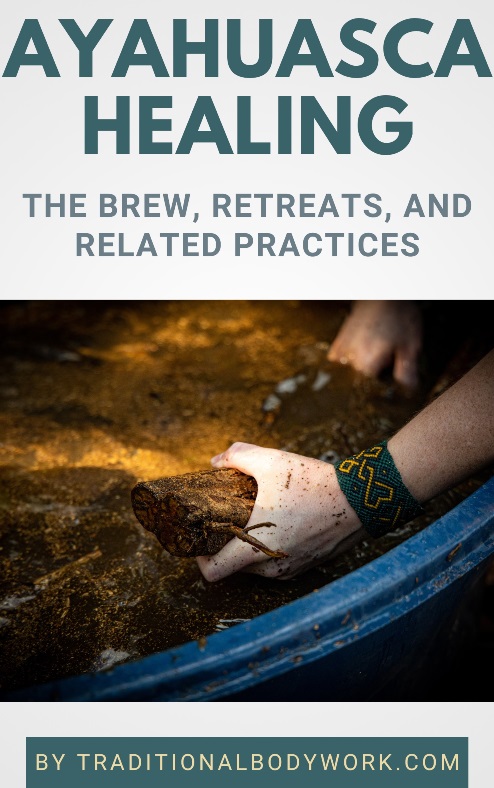 The practice of Curanderismo is typically carried out by an alternative or traditional medicine healer, Shaman, or Curandero (or Curandera when the healer is female). Nevertheless, Curanderismo is also widely practiced informally by Hispanic lay people within the context of their family or community.
Treatments and healing are achieved by following a holistic approach, that is, a view on achieving health by taking into account the physical, social, emotional, mental, and spiritual sides of the client. Curanderismo is sometimes also practiced in conjunction with Allopathic Medicine (Modern Contemporary Western Medicine).
There are many types of specializations within Curanderismo, and typically the individual healer is called after their specialty. Think of card readers, fortune tellers, mediums, midwives, herbalists, relationship counselors, masseurs, and so on. Mind, however, that most Curanderos master more than one domain. For instance, a Partera (Midwife) will typically be also proficient in Sobada (bodywork) and Herbs (Yerba).
Many traditional Curanderos don't ask money for their services, but do accept donations. However, "modern" Curanderos that live in urban populations often charge a fee.
Curanderos in Austin and Surrounding Areas | Texas
---
---