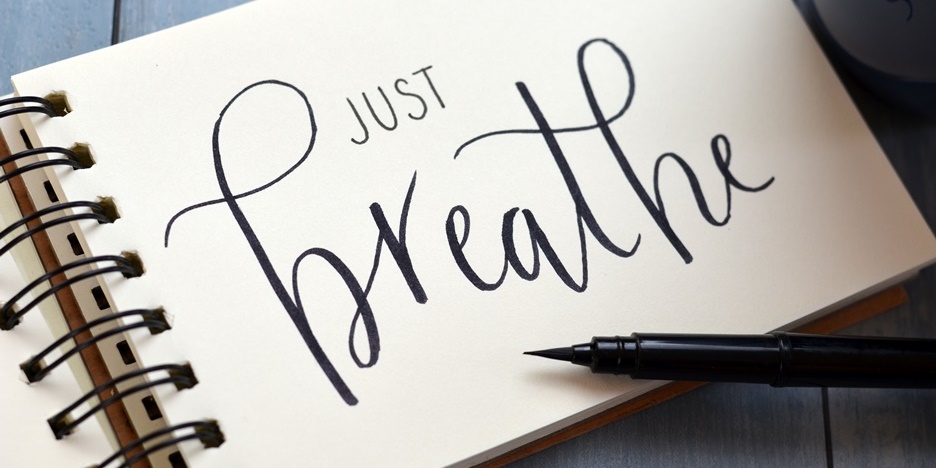 The BioDynamic Breathwork & Trauma Release System® (BBTRS®) was developed by Gitan Tonkov. The practice uses a 6-Element approach consisting of several steps in a session, that is, Breath, Movement, Sound, Touch, Emotions, and Meditation.
The Breath element uses a Conscious Connected Breathing technique.

Our eBook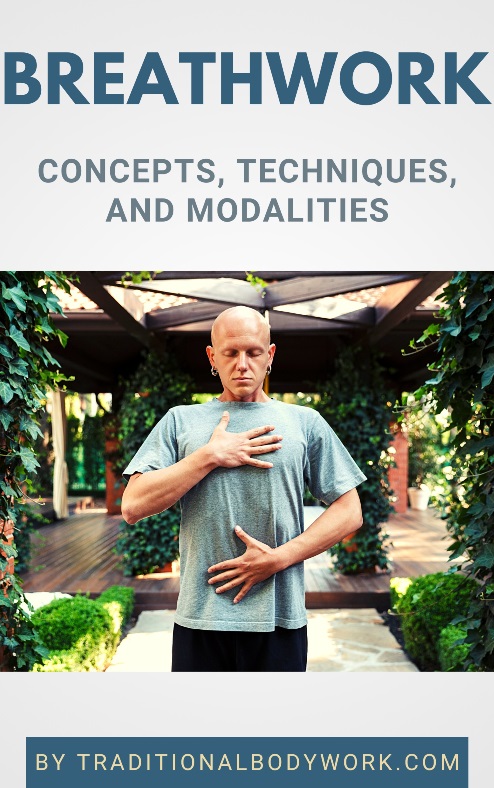 The Movement element uses somatic and creative movement exercises, which may, for instance, include therapeutic use of dance, warm-ups, and whole-body shaking.
The Sound element uses evocative music, vocalization, and recordings.
The Touch element uses conscious touch at many levels, from the body's energetic field to contact with core muscles.
The Emotions element aims at soft emotional release by revisiting deeper feelings and sensations.
And finally, the Meditation element is used to support integration for the participant, and is the resting state of the mind and body after BBTRS sessions.
Gitan Tonkov claims that BBTRS will help you in releasing chronic tensions, stress, and trauma, increases the capacity to support the free flow of Vital Life Energy, and leaves you with ability to intimately connect with yourself and others, feel the full range of emotions and sensations you are capable of as a human being, and celebrate life to the fullest.
A session typically takes about ninety minutes. If you want to know more about the BBTRS Breathwork modality, just visit Gitan's website.
---
---
Related Articles