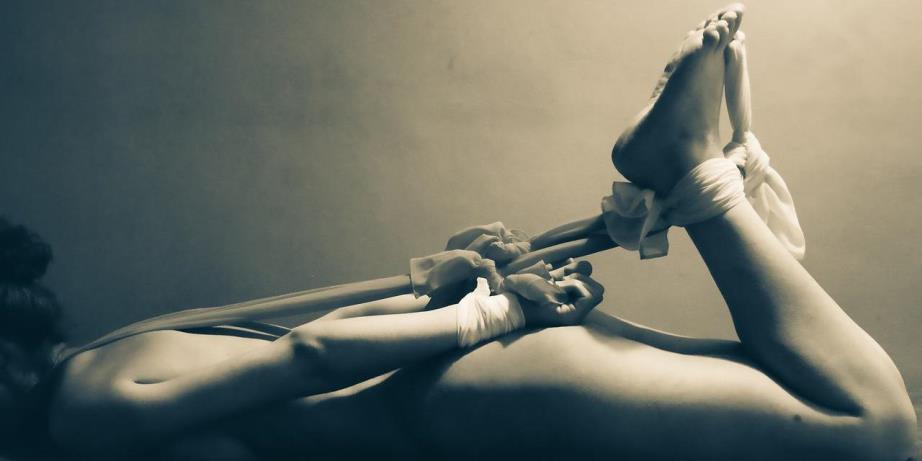 As BDSM, fetish, and kink practices have gained more acceptance with the general public, the demand for information, knowledge, education and training is steadily growing.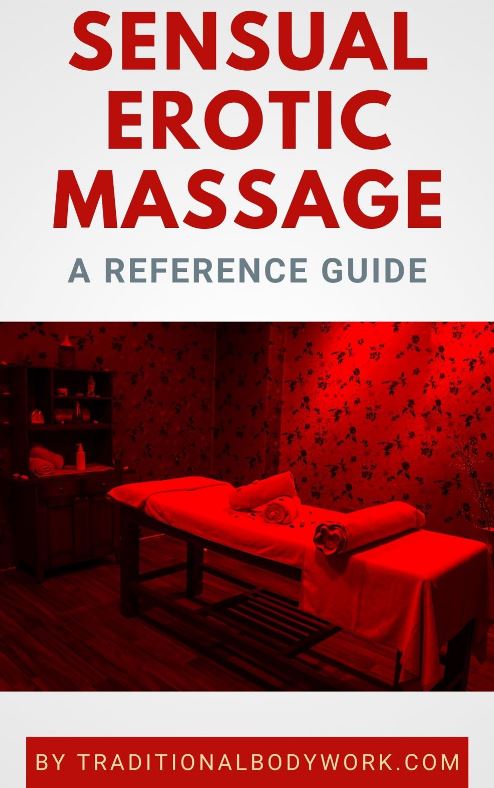 Moreover, not only is there a growing group of people that experiment with BDSM, there's also a rise in the number of professionals that are BDSM, kink, and fetish aware, may that be psychologists, psychiatrists, sexologists, or massage therapists, and the like.
In any case, the BDSM realm covers a broad variety of practices, and topics like consent, negotiation and contracts, lifestyle, safety and hygiene, and the proper use of tools and techniques are important things to have knowledge about if one wants to engage in BDSM, or needs to work in a professional manner with the BDSM community.
Below then, we've listed a selection of BDSM related organizations, trainers, and educators in San Francisco, California.
BDSM Classes and Courses in San Francisco
---