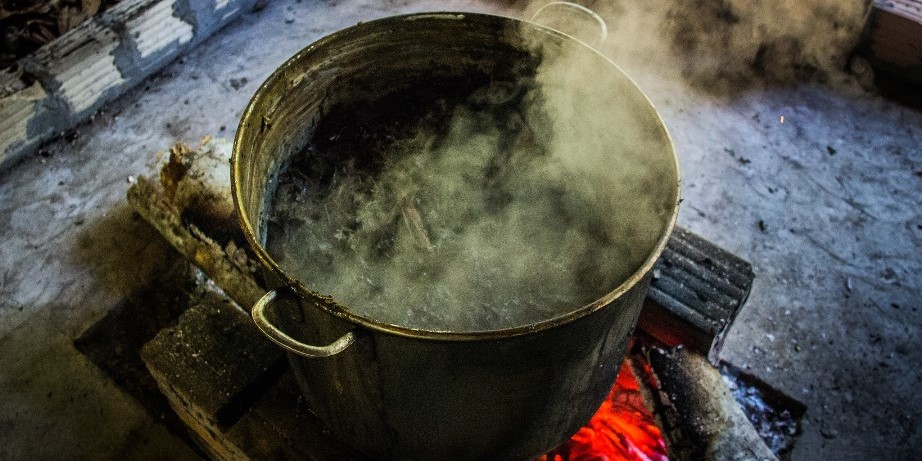 © Image from Apollo
The term Ayahuasquero can raise some ambiguity, because it can refer to someone who only prepares and/or administers Ayahuasca, or to someone — typically a folk healer — who cures physical, mental, and/or spiritual health issues with Ayahuasca.
In fact, folk healers may use the Ayahuasca brew in their healing sessions, which would mean that they either drink it themselves to gain insights in the health issues of their client and/or that the patient may drink the brew.

Our eBook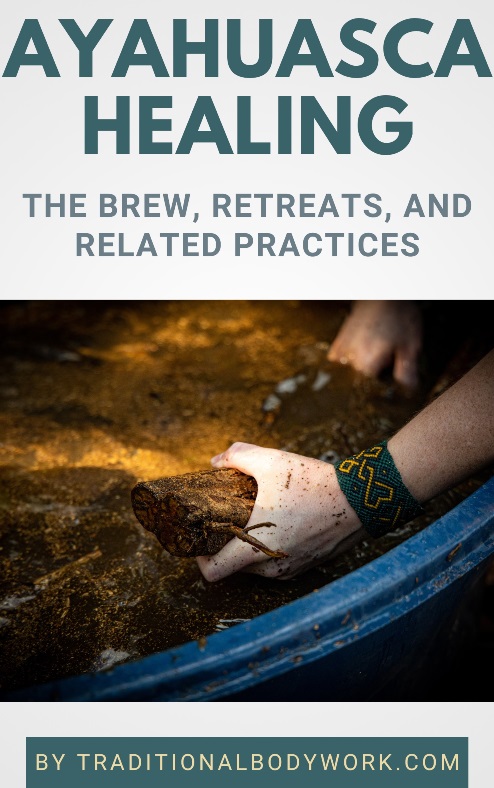 As such, an Ayahuasquero might be just someone who knows how to prepare the Ayahuasca brew, can set up the environment for an Ayahuasca ceremony, and who maybe also supplies the brew to the participants while guiding the ceremony. That may all be done proficiently and safely, but it doesn't mean this person is necessarily a Healer Shaman or Curandero.
Thus, if you plan to take Ayahuasca for healing or therapeutic purposes it's advised to first inquire if the Ayahuasquero is also actually a folk healer, a person who in North, South, and South America is usually called a Curandero (male) or Curandera (female).
Additionally, it's common that the Curandero will apply more diverse types of traditional treatments than only Ayahuasca, and will adapt their treatment to your personal situation and needs. Think of the use of San Pedro Cactus medicine, Kambo Frog medicine, Magic Mushrooms, Rapé, Master Plant Diets, Floral Baths, and Mambe, among others.
---
---
Related Articles