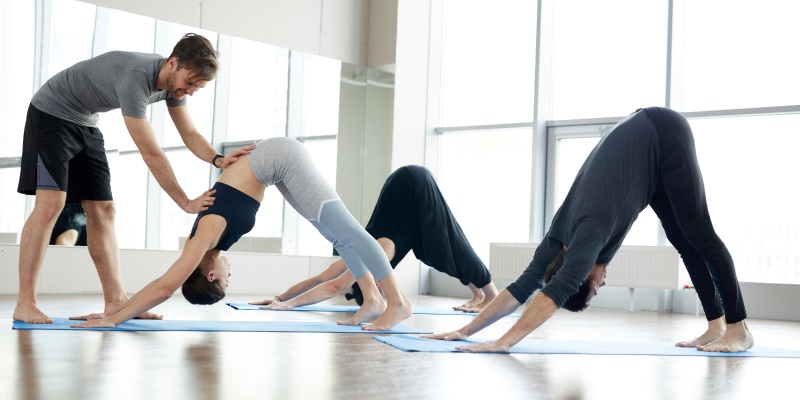 Anusara Yoga, now officially called Anusara School of Hatha Yoga, is a modern branch of Hatha Yoga, having also philosophical connections to non-dual Tantra. The term "Anusara" (a-nu-sar-a), can be translated as "flowing with Grace," "flowing with Nature" and "following your heart."
It was founded by the American-born Yoga teacher John Friend in 1997. John was a senior Iyengar Yoga teacher and created this new modality with his unique way of teaching Yoga positions that focus on core stability and spinal mobility within a Vinyasa-style practice.
Anusara Yoga is structured around a set of 5 Universal Principles of Alignment known as: 1.Open to Grace; 2.Muscle Energy; 3.Inner Spiral; 4.Outer Spiral; and 5.Organic Energy. These address all of the physical asanas and are connected to philosophical aspects of the practice as well. Anusara also gives emphasis to the sense of community and spiritual family, also known as kula, aiming to foster a meaningful relationship between teachers and students.

eBook | Click for details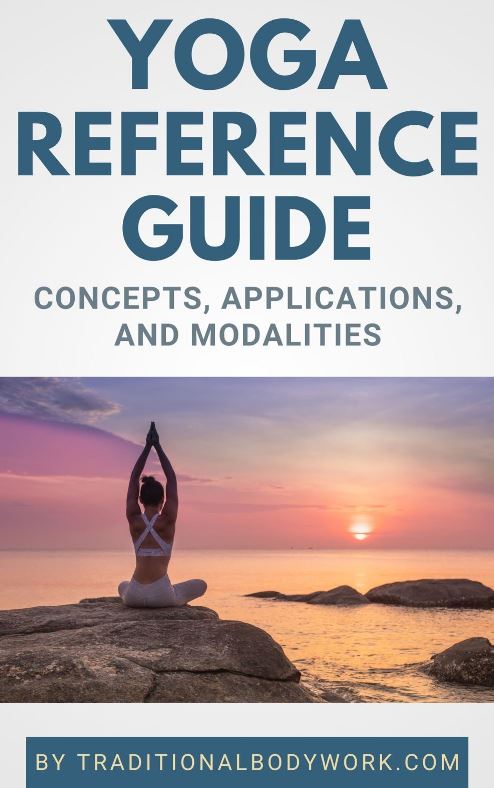 This modality is also known for its non-dual Tantra philosophical association and its belief that Supreme Consciousness is the center of all existence; through learning and practicing the aforementioned Universal Principles of Alignment this knowledge i.e. awareness can be attained and enhanced.
Since its foundation, Anusara Yoga had many years of growing popularity, but in 2012 founder John Friend resigned as officer and director of Anusara Inc. due to a scandal involving accusations made against him.
Right after his exit, all rights to teach Anusara Yoga were transferred over to the Anusara School of Hatha Yoga, which is currently the official name of the organization. The School is now led by an international group of teachers and a governing board of directors.
Some of the health benefits of Anusara Yoga practice are claimed to be: improvement in flexibility, lung capacity, posture, immunity and blood circulation; reduction of stress; feeling highly energized; improvements in one's mental stability and overall feeling of well-being; increase in one's ability to express one's inner self freely; increase in one's meditation power and concentration.
---
---
Related Articles