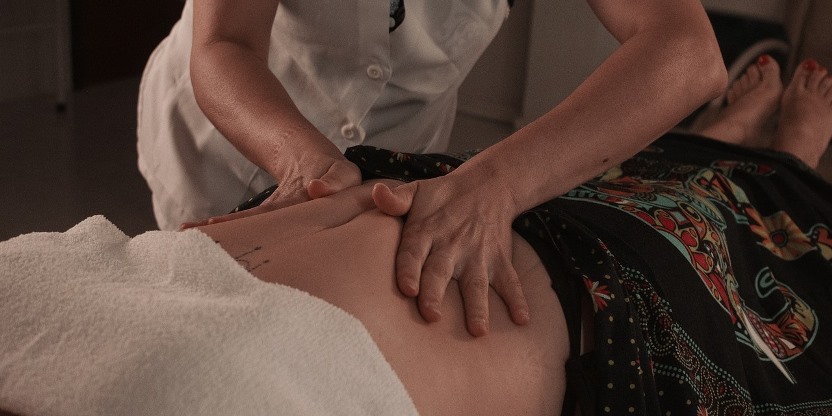 Abdominal Massage training courses and workshops come in many forms, and are typically specific traditional massage treatment modalities (notably originating in Asia or Mesoamerica), or blends of existing traditional healing modalities combined with modern massage techniques and insights.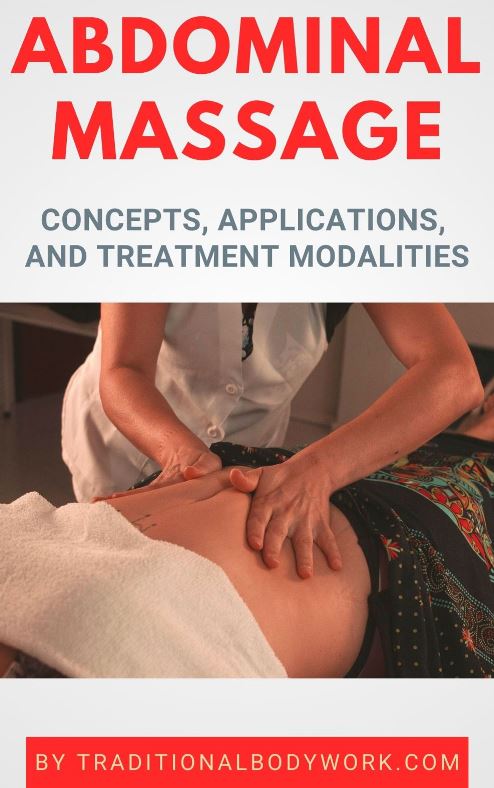 Thus, when you look for Abdominal Massage training, you will find course offerings for modalities such as Chi Nei Tsang, Ayurvedic Abdominal Massage, Fertility Massage, Hara Abdominal Massage, Sobada Massage, Mayan Abdominal Massage, Colon Massage, or Mizan Therapy, just to name some examples.
Depending on the specific type of Abdominal Massage and the implementation of the trainer or massage school, the modality will focus on general internal organs massage work or specialize in either digestive, reproductive i.e. fertility, or emotional issues. Mind also that some trainers only teach Abdominal Self-Massage.
If you'd like to know more details about the concepts, applications and the various Abdominal Massage treatment modalities around, just take a look at our comprehensive Abdominal Massage eBook.
In any case, below we've listed a selection of Abdominal Massage training providers in the United Kingdom. As mentioned already, each massage trainer or school in the overview below is specialized in its own type of Abdominal Massage treatment.
Abdominal Massage Course Providers United Kingdom
---