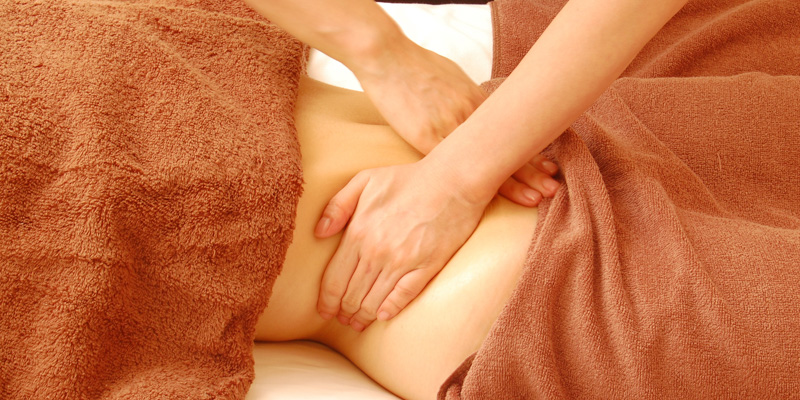 Abdominal Massage is a rather broad topic that includes a variety of massage modalities applied for different purposes. Although all abdominal massages are in fact so-called internal organs massages, over time specific treatment modalities have gained traction to tackle certain pathologies i.e. health conditions.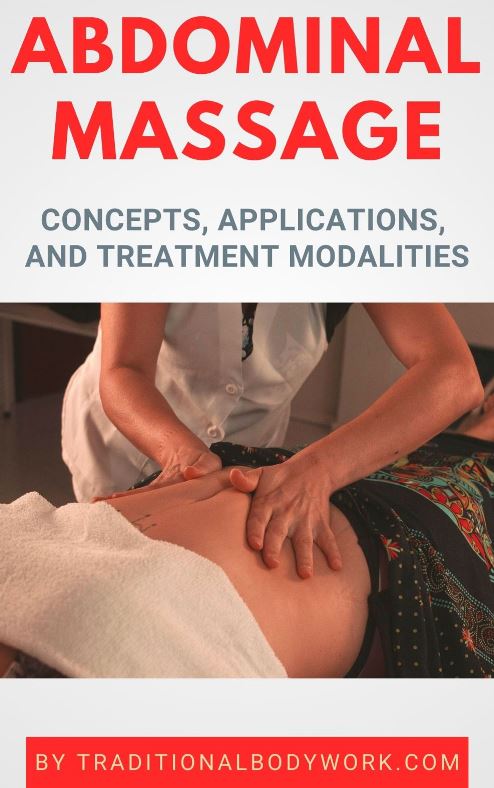 For instance, Mercier Therapy, Arvigo techniques of Maya Abdominal Massage, and Mizan Therapy are popular as so-called fertility massages, but Karsai Nei Tsang, Urut Batin, and Prostate Massage are positioned as genital massages, while Chi Nei Tsang, Visceral Manipulation (VM), and Ampuku Hara Massage are rather applied as general Abdominal Massage treatments.
Another popular Abdominal Massage and bodywork domain is that of pelvic floor health connected to postnatal restorative massage practices. All by all, the choice for having an Abdominal Massage is large, very much depending on what a client is looking for, and so are the offerings of training courses.
Below then the list of training providers we've spotted in California (USA) that offer Abdominal and Internal Organs Massage training courses and workshops.
Abdominal Massage Course Providers
---