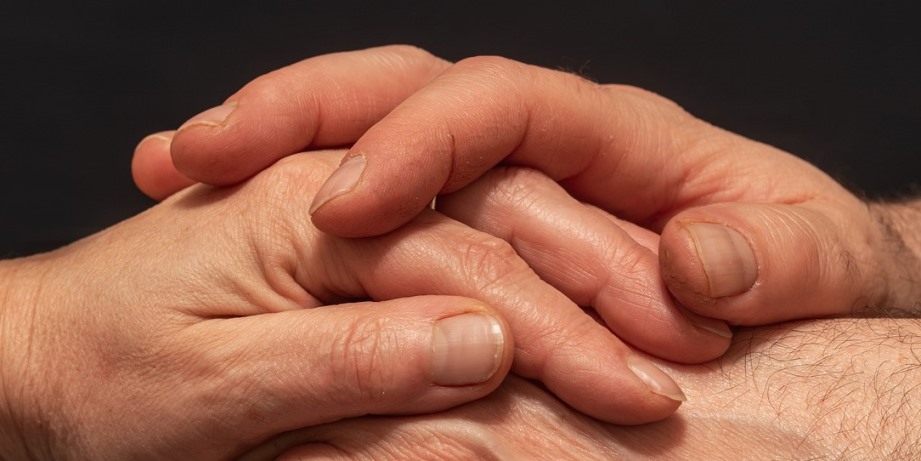 Is it give and take? Or only give, and sometimes take? Or never take what isn't mine? Is it you and me, or is it us? Is it friendship, or is it only brotherhood? Is it need? Or needing you? Or you who's needing me? Is it selfless, egotistic, or is it both and also not? Is it playing games, like hide and seek, or you and me just being meek?
Or me to give my life, of sacrifice, of letting go and follow everywhere? Is it strong or weak, is it a wall, or like a flowing creek? Is it high or low, or does it have these mountains and ravines? Is it "always stay together," good times, bad times, always going on? Is it talking, thinking, intellectual, or is it something of the soul?
Is it safety, shelter and a home, or silence, peace and now and then this lightning thunderbolt? Is it physical, material, or only psychological? Is it doing things, together or alone, or sometimes this and sometimes that?
Or is it marvel projects, the biggest plans, building structures for eternity? Is it kids and taking care, and let it go when all is done? Is it until "death us part," in sickness and in health, or is that only fantasy? Is it tickles in my guts, or burning in my heart, or is it pounding headaches, frequent vomiting?
Is it "Yes, I do," or is that just a nasty two-faced glitch? Should I marry you, the better thing, or better not, not to slip the diamond ring? Is it maybe just a feeling, passing thought, or even just a thing that can be bought?
What is it? Because I wanna be with you, put my hands on yours, kiss you dearly and forget about the trodden paths and open doors.
---
---
Related Articles