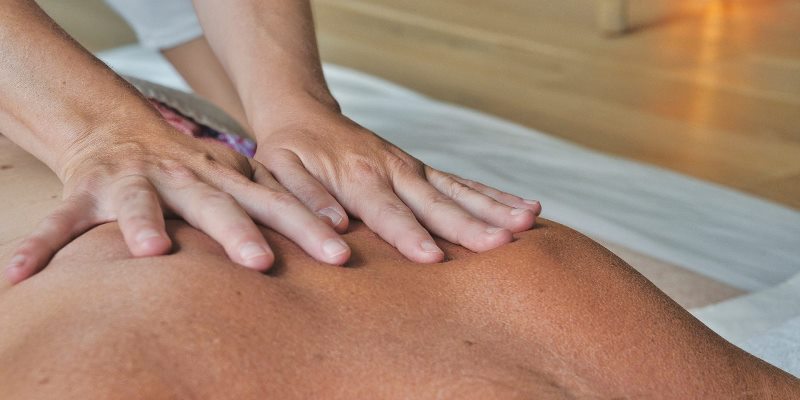 Unani Traditional Medicine is one of the oldest systems of medicine in the world, still actively practiced in India, but also in some other countries, such as Bangladesh, Iran, and Pakistan.
It's sometimes also called "Islamic Medicine," but the principles of this system rely on concepts going back to the Greek physicians Hippocrates and Galen. Its Greek origins become clear when we look at the meaning of the word Unani, which is Arabic for "Greek."
In Unani Medicine there are various types of treatments applied, such as Ilaj-bil-Tadbeer (Regimental therapy), Ilaj-bil-Ghiza (Diet therapy), Ilaj-bid-Dawa (Pharmacotherapy) and Jarahat (Surgery).
Unani Dalak (Unani Massage) is one of the regimental therapies (Ilaj-bil-Tadbeer), which is the most commonly practiced non-surgical method used for restorative, preventive, and therapeutic purposes.

Our eBook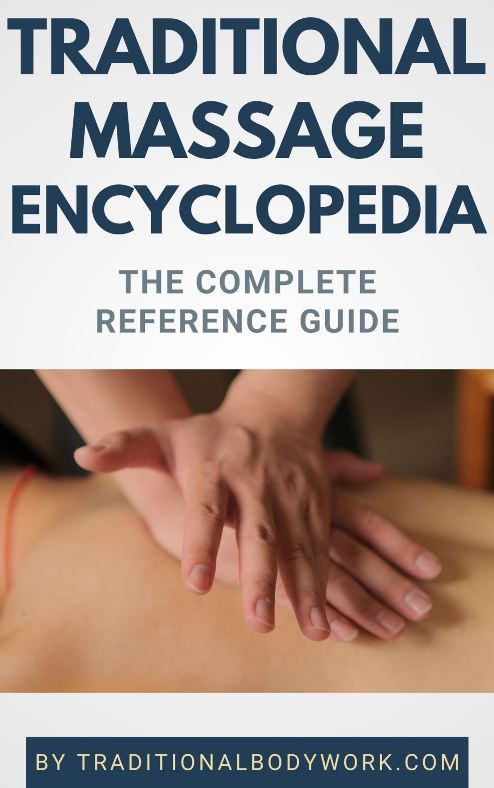 Dalak (Massage) uses pressure, friction, kneading, rubbing, tapping, pounding, and vibrating on external soft parts of the body with the hands or with objects, such as rough cloths with or without herbal oils, creams, lotions, and ointments. By the way, Dalak has obvious similarities (and is based on the same Unani principals) as the Iranian (Persian) Dalk and Ghamz Massage.
Apart from preventive and curative applications, Dalak Massage is also seen as a type of exercise to remove waste from digestive processes.
Several kinds of Dalak are recognized: Dalak e Sulb (hard massage), Dalak e Layyin (soft massage), Dalak Kaseer (prolonged massage), and Dalak Moatadil (moderate massage), which are applied in different circumstances, all depending on what exactly needs to be cured.
Additionally, there are very specific guidelines for the duration of a certain type of Dalak Massage, the time on the day when a massage should be given (but also the season of the year), and the techniques that should be applied, among other directives, which again also depend on the condition and the needs of the receiver.
The different purposes of Dalak Massage are:
to make the body firm if it is too soft, loose or flabby;
to soften the body if the body is too hard;
to eliminate excess fluids from the body;
to support correct posture;
to improve and to maintain blood circulation to the organs;
to remove excess gasses from the body;
to heat up the body;
to balance energy between organs;
to moisturize the body (by using oils);
to relieve from pains.
---
---
Related Articles