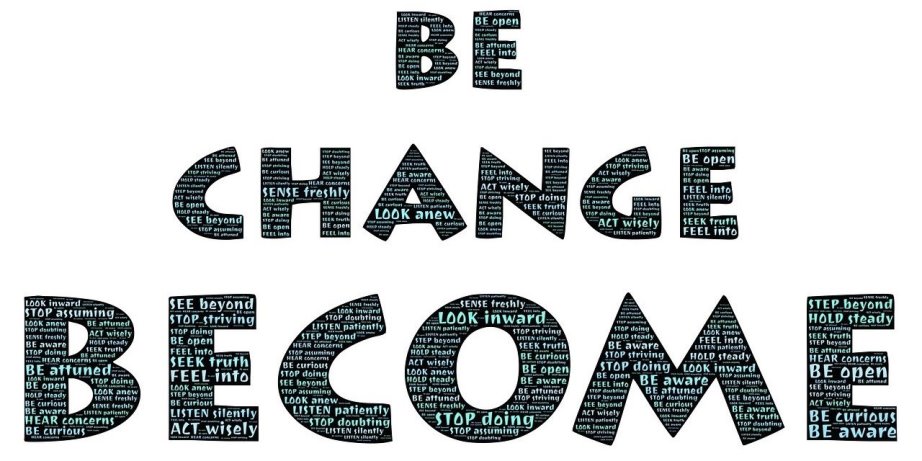 Transformational Breath® was developed around 1977 by Dr. Judith Kravitz, and is foremost a Breathwork modality that uses Conscious Connected Diaphragmatic Breathing techniques.
The modality is used to achieve physical, mental-emotional, and spiritual wellbeing, and applied as a tool for change to help transform negative patterns by allowing you to access and integrate emotional and physical trauma stored in the body.

Our eBook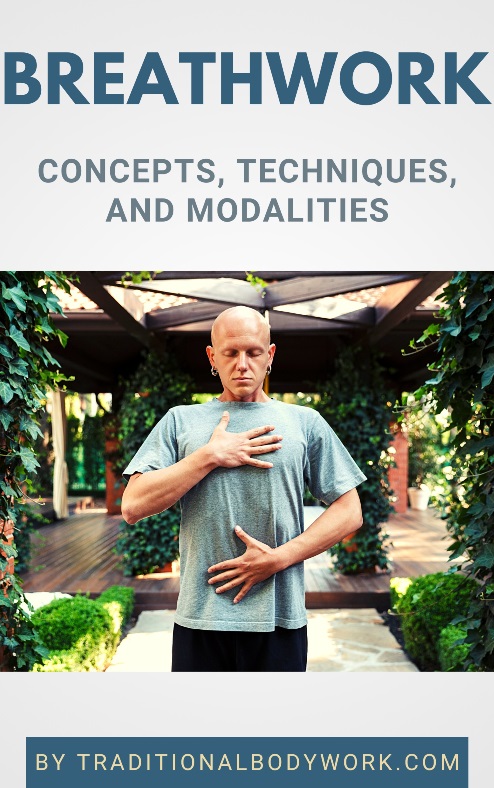 Health benefits are thought to include lower blood pressure, improvement of cardiovascular health, reduction of stress and anxiety, a boost of immunity and increase of energy levels, enhancement of sleep quality, a better overall cognitive function, and stimulation of feelings of joy and happiness.
Additionally, notably on a spiritual level, Transformational Breath is positioned as a method that can help to connect us with our higher selves, tap into expanded awareness, and stimulate self-healing and personal transformation.
Dr. Judith Kravitz claims that Transformational Breath® is different from other forms of integrative breathwork or Yogic Pranayama. One of the approaches is to start sessions using Breathing Analysis, a form of trained observation that allows Breathwork facilitators and therapists to correlate the breathing pattern with personal issues in one's life.
The modality also utilizes a full relaxed breath that initiates in the lower abdomen and repeats the inhalation and exhalation without pausing, and incorporates personal intentions and spiritual practices that are acceptable to all.
Additionally, it integrates other healing modalities, such as toning, bodymapping, hands-on, and somatic integration, which are deemed to be unique to Transformational Breath®.
---
---
Related Articles