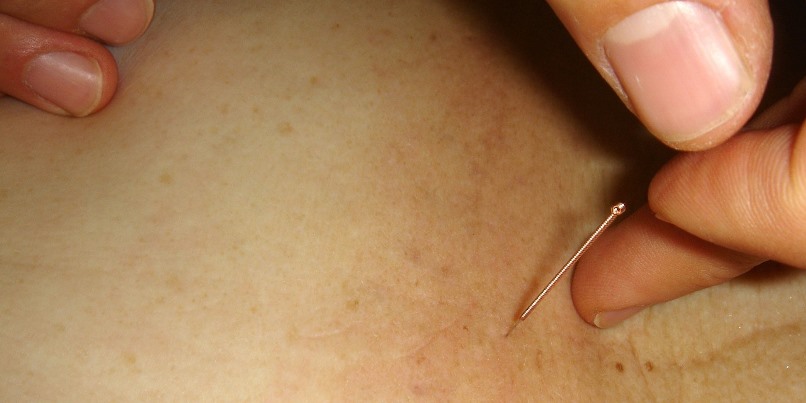 The Traditional Chinese Medicine (TCM) training course landscape is diverse and vast. TCM training can be offered as college and university programs, taking four to six years for a Bachelor or Masters degree, or as continuing education of a few weeks or months, with modules like Tuina Massage, Cupping, Gua Sha, Moxibustion or specialty Acupuncture topics, and so on.
Although the subject field of TCM is very large, you will often see that study programs usually focus on Acupuncture and Chinese Herbal Medicine, and in a much lesser degree on the variety of Chinese massages, Cupping, Tai Chi, Qigong, and so on. Very much depending on the college, school or institute, you may have an option to specialize in one or more of the specific modalities just mentioned.
Well, for what it is, below we've listed a diverse company of trainers in New York state and NYC with a variety of offerings may that be full-fledged Traditional Chinese Medicine studies or very specific practical TCM treatments modalities.
TCM Training Courses and Programs in New York
---