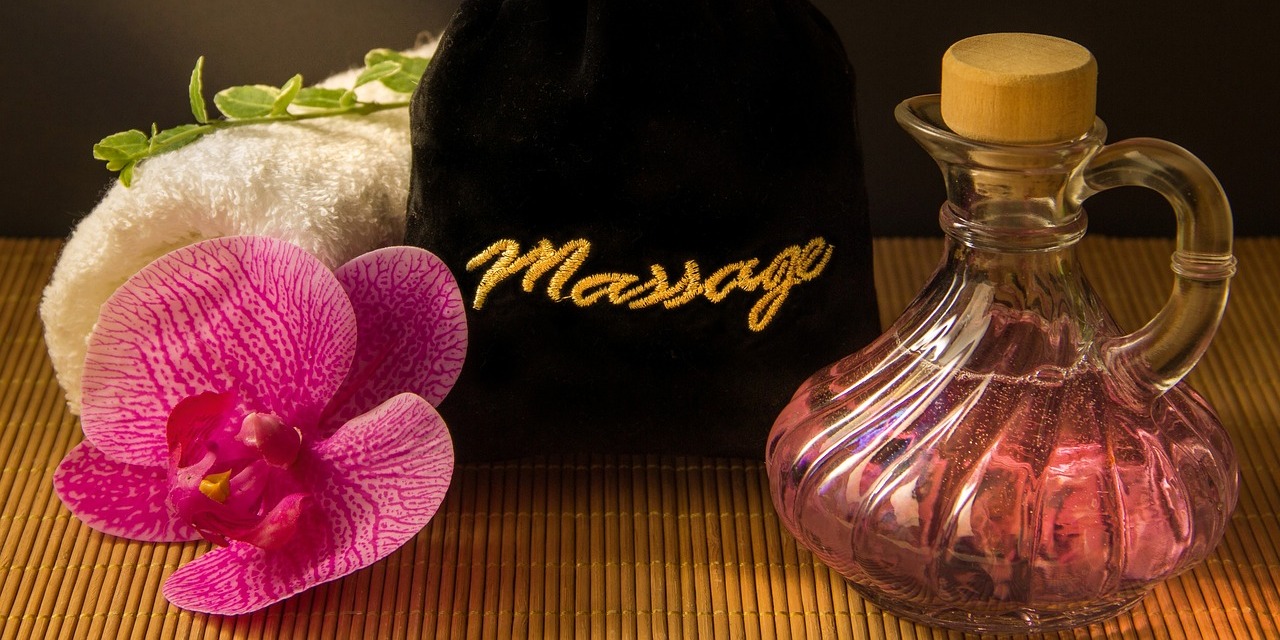 In the past two decades, study curricula of spa and massage training schools and academies increasingly overlap, that is, massage colleges offer typical spa training modalities and vice versa.
Nevertheless, it's not so strange that this has happened, because the treatment market itself moved into that direction. Today, spa and wellness facilities offer a vast range of massage treatments besides their traditional beauty and pampering commodities, and massage parlors and establishments have increasingly added more and more beauty and aesthetics modalities to their businesses.
The list further below of spa and massage training establishments in Durban reflects this. You will find massage training offered within beauty academies, aesthetics training in spa training academies, and, for instance, "cosmetic massages" in massage colleges.
For what it is, below the list of spa and massage training providers we've found in Durban, South Africa.
Spa and Massage Training in Durban
---