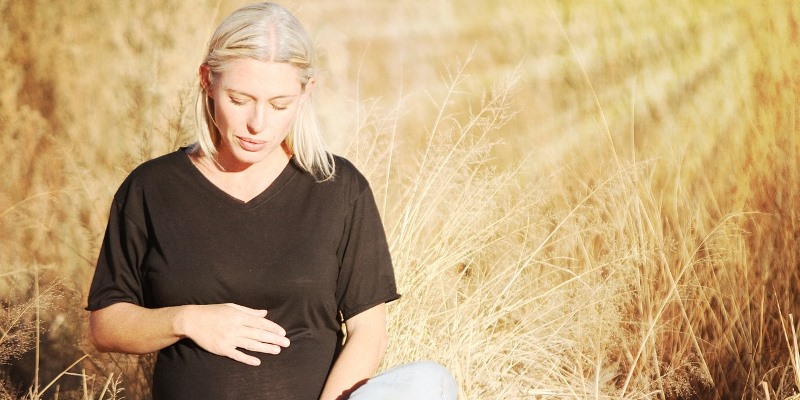 In this post, we give you an overview of offerings of Pregnancy Massage training courses and workshops in New Zealand.
Most pregnant women will experience increased fatigue and strain during some stage in their pregnancy. Especially later in the pregnancy period, discomforts and pains are experienced in the legs, knees, feet and ankles, abdominal area, hips, pelvis, and the lower back.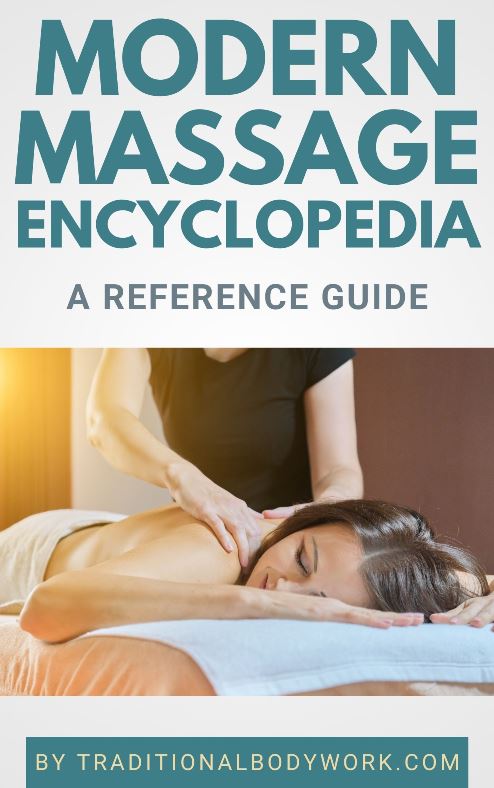 Other issues that may occur are headaches, constipation, hemorrhoids, mood swings, edema, morning sickness, heartburn, frequent urination, breathing problems, sleeping problems, pain in the neck and shoulders, anxiety and hypersensitivity, among others.
Specifically adapted massage therapy for pregnant women can help to alleviate a range of issues. Typically, massage can help to stretch and relax muscles and joints, increase flexibility and energy levels. Massage can also help to alleviate the various side-effects of pregnancy, such as the various aforementioned discomforts.
Pregnancy massage training courses are especially designed to teach massage therapists how to meet the needs of pregnant women and how to massage them safely. One will learn about the physiological and structural changes that pregnant women undergo, and how to use massage routines and techniques in a responsible manner.
Below then the list of massage trainers and schools we've spotted in New Zealand that offer Pregnancy Massage training programs.
Pregnancy Massage Training New Zealand
---
---