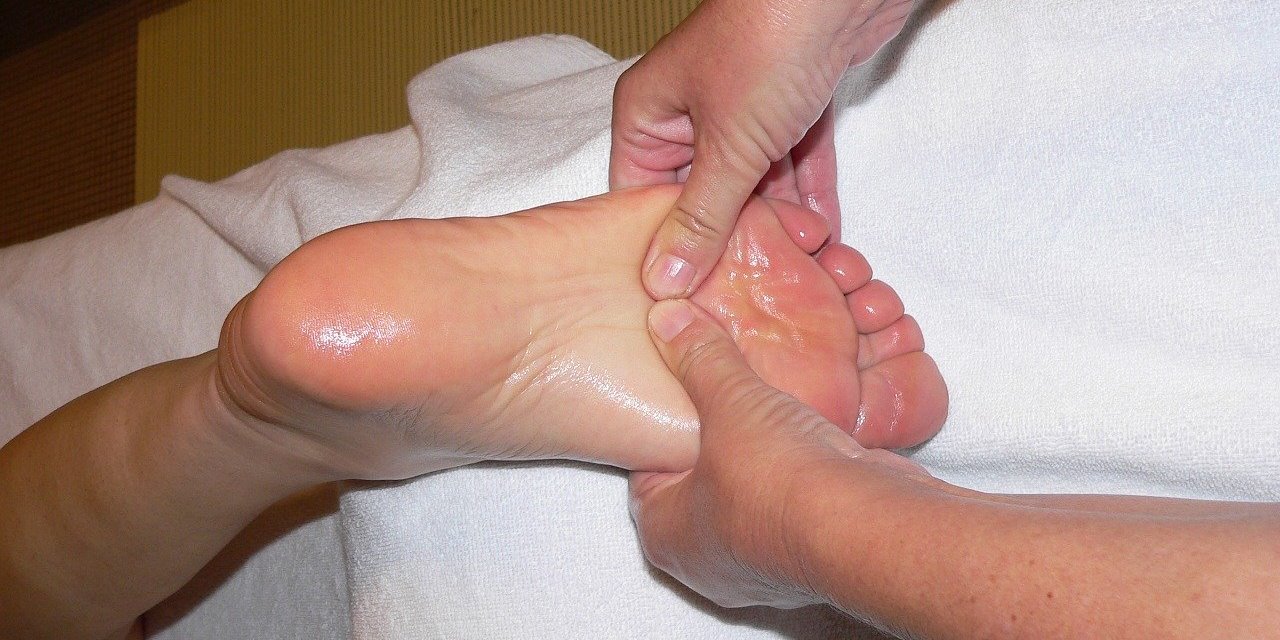 Mongolian Koyashai Massage™ is a treatment modality that focuses on two areas of the body: the feet and the upper face and eyes. The word Koyashai means "Sun and Moon."
Although this massage is based on traditional Mongolian massage and bodywork, the name "Mongolian Koyashai Massage" is trademarked by Terri McLean and Gaye Sturrock.
The Koyashai Massage is actually part of a broader focused Mongolian full body massage, but it's applied separately as a stand-alone modality also. Techniques and tools applied include acupressure, essential oils, and moxibustion.
The modality is influenced by Tibetan healing methods, Mongolian Ayurveda, and Mongolian shamanic practices, and is performed slowly and in a meditative ambiance, with an aim of balancing mind, body and spirit, and relieving stress.
The treatment of the feet includes acupressure and reflexology elements and is believed to influence the complete body and organ systems. Apart from serving the whole body, the treatment of the feet is notably beneficial in alleviating feet tiredness, sluggishness, and pains.
The treatment of the face aims at improving eyesight, relaxing face muscles, diminishing the appearance of wrinkles, reducing puffiness and dark shadows, and easing of sinus congestion.
The receiver of Mongolian Koyashai would typically lie on a massage table to have the treatment, but the session can be done in a reclining chair also.
---
---
Related Articles