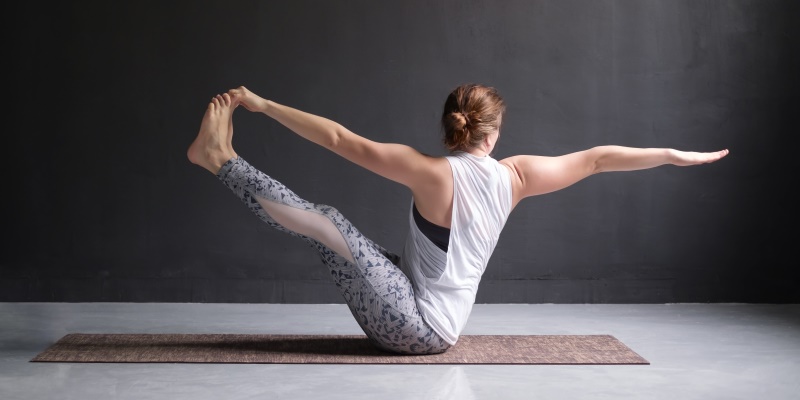 Core Strength Vinyasa Yoga® is a modern and dynamic practice created by the American yogini Sadie Nardini in 2006. It's considered a perspective (or approach) on Yoga, rooted in the Yoga Sutras of Patanjali. Additionally, it integrates knowledge from other disciplines like physics, biology (and more specifically anatomy) and geometry.
Nardini studied and practiced many styles of Yoga, such as Kundalini Yoga, Sivananda Yoga, Anusara Yoga, Iyengar Yoga, and Ashtanga Vinyasa Yoga, coming to incorporate all her knowledge in this unique practice as well as adding her own unique approach.
Core Strength Vinyasa emphasizes working the core muscles on all levels: physical, mental, emotional, spiritual and energetic. It also includes the use of so-called 'waves' in order to enter and exit poses. However, what is considered "core" in Nardini's view is more than just the abdominal muscles; it is a broad term including the interconnecting muscle lines throughout the body that make up the muscular support system.

eBook | Click for details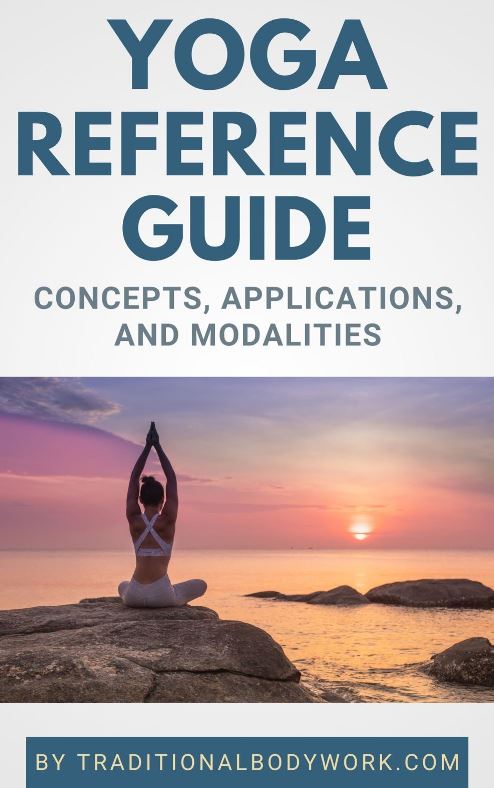 Through a series of core Yoga poses (Asanas), movements and sequences (Vinyasas), Core Strength Vinyasa Yoga is said to help improve physical and mental stability, flexibility, breathing, confidence, and self-awareness, among other benefits. The practice is also considered a faster and more efficient way to transform body and mind.
Core Strength Vinyasa Yoga makes use of seven specific steps to help students enter each pose in a mindful way, focusing on core-generated alignment. It's believed that through wave-like movements and relaxed musculature to enter the poses, the external body is softened and the deep internal muscles can be activated more easily.
Nardini believes that if a Yoga posture is performed in a balanced and mindful way, moving energy and allowing for the freedom of breath, it will enable students to reach their inherent equilibrium of Sthira (strength) and Sukha (ease).
---
---
Related Articles