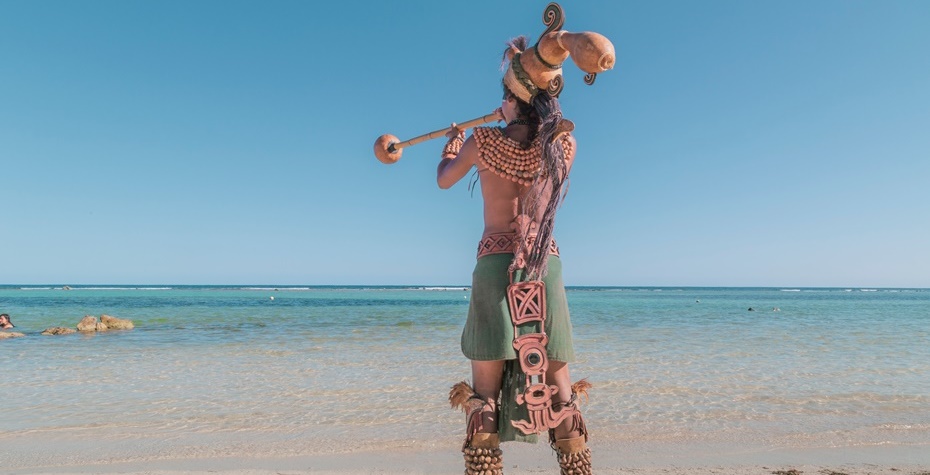 In this post, you'll find an overview of Ayahuasca retreat and ceremony facilitators in Mexico, North America.
Drinking the Ayahuasca brew has become a sought-after traditional healing modality among Westerners, popular for its abilities to cure a range of health conditions on the physical, emotional, and spiritual plane.
It can support healing physical illnesses and discomforts, but also a means for inner reflection, trauma release, spiritual growth, gaining deeper knowledge about one's unconscious aspirations, and acquiring more insight in the world around us.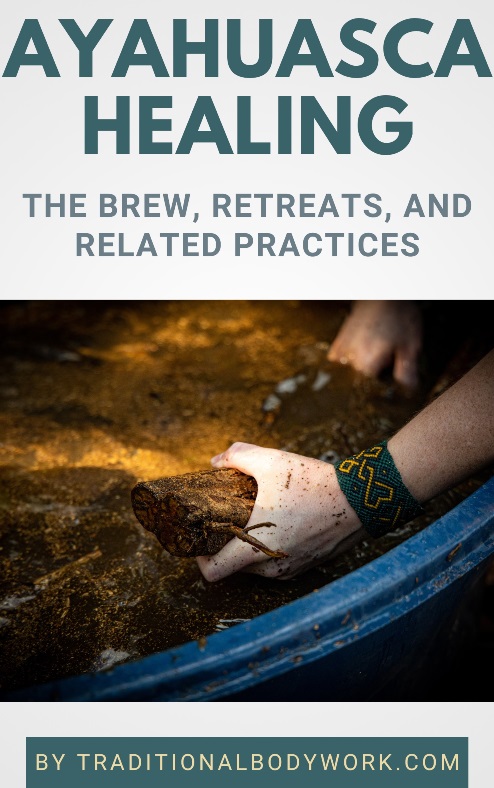 Ayahuasca retreats involve consuming the Ayahuasca tea during an Ayahuasca ceremony. Usually, a retreat will offer several ceremonies during your stay in the center, which depends on the aims of your stay and the time you spend in the retreat.
Apart from working with Ayahuasca, retreat centers often also offer other traditional medicines, such as Master Plant Diets, Rapé snuff, San Pedro Cactus Medicine (Huachuma), Mapacho tobacco, Floral Baths, Bufo Toad Medicine, and/or Peyote, to give some examples.
Many retreat centers also include the option to participate in additional activities, such as Yoga classes, massage treatments, Breathwork, hikes, meditation sessions, and so on.
Ayahuasca retreats are offered with different durations, that is, they can take just a couple of days, but also a week or even several weeks. In most cases, the retreat facilitator or Shaman will ask you to prepare yourself psychologically and physically for the retreat, which includes a range of precautions to be taken into account, while abstaining from certain foods, drinks, and activities before, during, and after the retreat.
Below then a selection of the Ayahuasca retreat centers and ceremony providers we've spotted in Mexico.
Ayahuasca Retreat Centers and Ceremonies in Mexico
---