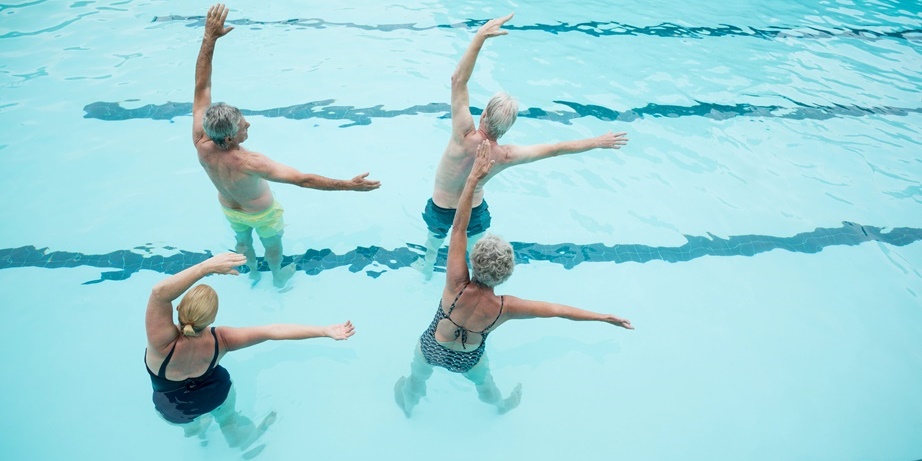 The Ai Chi modality was developed in 1993 by Jun Konno, and is a form of aquatic exercise i.e. water exercise applied for recreation, relaxation, fitness, flexibility, strength, and physical rehabilitation i.e. therapy.

eBook | by TraditionalBodywork.com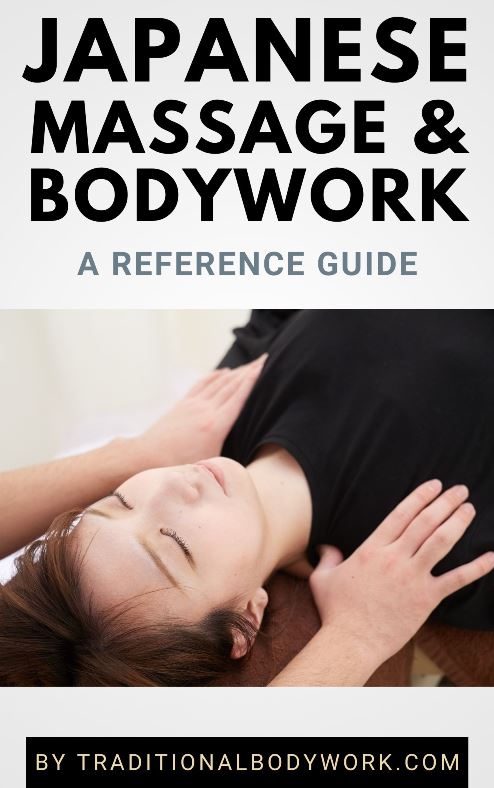 The exercises are a combination of Tai Chi, Qigong, Shiatsu and Watsu Aquatic Massage, using breathing techniques and progressive resistance training in water, while stretching the Energy Meridians.
Ai Chi is typically performed standing, in shoulder-depth water, with slow, continuous, and broad movements of the arms, legs, and upper part of the body.
The practice is also combined with mental focus i.e. mindfulness on the flowing movements, on proper body alignment, and coordinated breathing. Ai Chi can be practiced in group classes or in one-on-one therapy sessions.
---
---
Related Articles
---