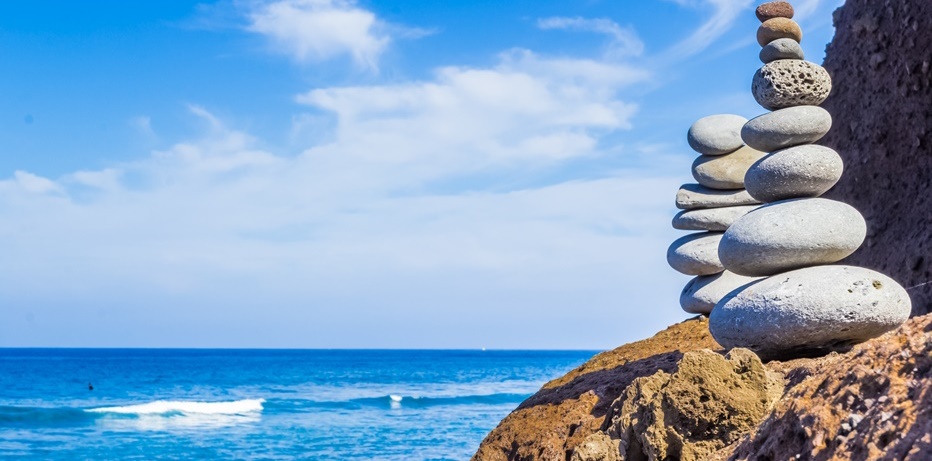 Thalassotherapy is a healing therapy that involves using the beneficial properties of seawater and other sea products. The word "thalassa" comes from the Greek language and means "ocean" or "sea." Thalassa is also known as the ancient Greek Goddess of the sea.
Although Thalassotherapy became particularly popular as from the mid 19th century, notably among the higher classes, it was already a common treatment in Roman times.

Our eBook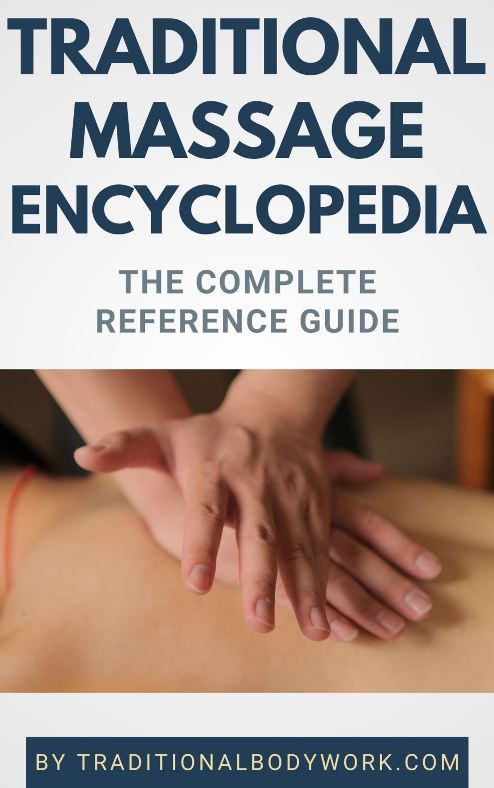 Today, it's a treatment that can be received in (coastal) spas and wellness facilities. It includes the use of sea products such as sea mud, seaweed, salt, sand, and (heated) seawater, but it may also involve just being near the sea to bathe and exercise and to profit from the beneficial effects from a shore climate.
Typically, one would bathe or shower in seawater, or take a sea mud bath or scrub, and so on. Additionally, inhaling sea air is also seen as a form of Thalassotherapy treatment.
In fact, the treatment is rather similar to Balneotherapy, which involves using hot springs and mineral water for healing purposes, but Thalassotherapy only uses seawater and sea-related products or substances.
As for the health benefits, it's thought that Thalassotherapy may help to alleviate certain conditions, such as fibromyalgia, sleep disorders, fatigue, skin problems, respiratory issues, and musculoskeletal pains.
---
---
Related Articles