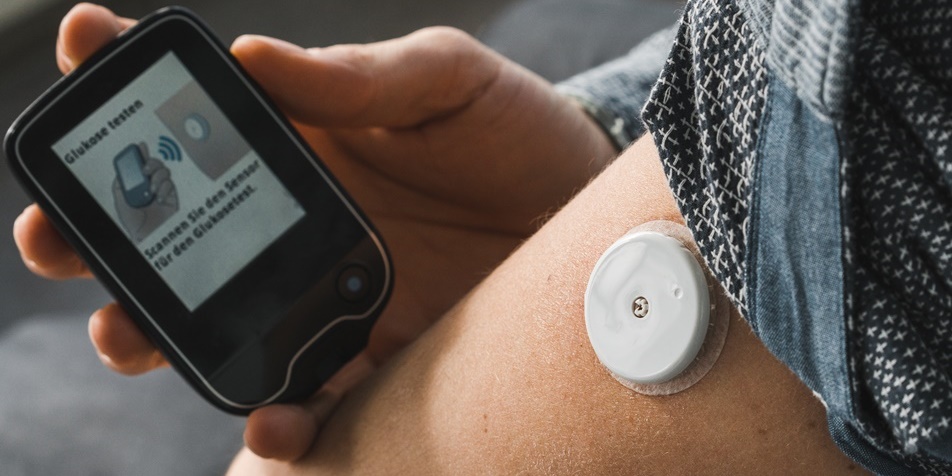 © Image from Adobe Stock
If you have diabetes, your life can be a little more challenging.
Managing your blood sugar levels, keeping track of your food intake, and making sure you're taking your medication properly can all be difficult tasks.
But thanks to some innovative new products on the market, managing your diabetes is becoming a lot easier.
Here are 7 of the best innovations to help make your life easier if you have diabetes.
1. Insoles for Neuropathy
If you suffer from diabetic neuropathy, you know how painful and debilitating the condition can be.
Fortunately, there are now insoles available that can help relieve some of the pain and discomfort associated with neuropathy. Made from special materials that help reduce pressure on the feet, insoles for neuropathy can make a big difference in your quality of life.
2. Blood Sugar Monitors
The days of manually checking your blood sugar levels several times a day are long gone. Now, there are small, portable devices that can do the job for you automatically.
Just prick your finger, and the device will give you an accurate reading. You may even set it to send alerts to your phone or other devices so you can always stay on top of your blood sugar levels.
3. Insulin Pumps
If you require insulin injections, an insulin pump can make your life much easier. Rather than having to inject yourself several times a day, an insulin pump will deliver a steady stream of insulin directly into your bloodstream.
This may help to keep your blood sugar levels more stable and make it easier to manage your diabetes.
4. Diabetes Apps
There are now various great apps available that can help you manage your diabetes.
From tracking your blood sugar levels to finding new recipes, these apps can be a valuable tool in your diabetes management arsenal.
5. Continuous Glucose Monitors
If you really want to stay on top of your blood sugar levels, a continuous glucose monitor (CGM) is the way to go.
These devices are worn like a patch and continuously measure your blood sugar levels. They can be a great way to catch spikes or dips in your blood sugar before they become a problem.
6. Diabetic Shoes
If you have diabetes, you know that foot care is important. Diabetic shoes are designed to provide extra support and cushioning to protect your feet from injury.
They can also help to relieve some of the pain and discomfort associated with neuropathy.
7. Virtual Doctor Visits
Thanks to technology, you can now see a doctor without ever having to leave your home. Virtual doctor visits are becoming increasingly popular and for a good reason.
They're convenient, affordable, and can be a great way to get the care you need without dealing with the hassles of going to a doctor's office.
Make Living with Diabetes Easier
Diabetes doesn't have to be a life sentence of hard work and endless hassle. With the right tools, you can make managing diabetes much simpler — and even more pleasant.
Hopefully, this list of innovations has given you some ideas for making your life with diabetes a little bit easier and more enjoyable.
---
---
Related Articles