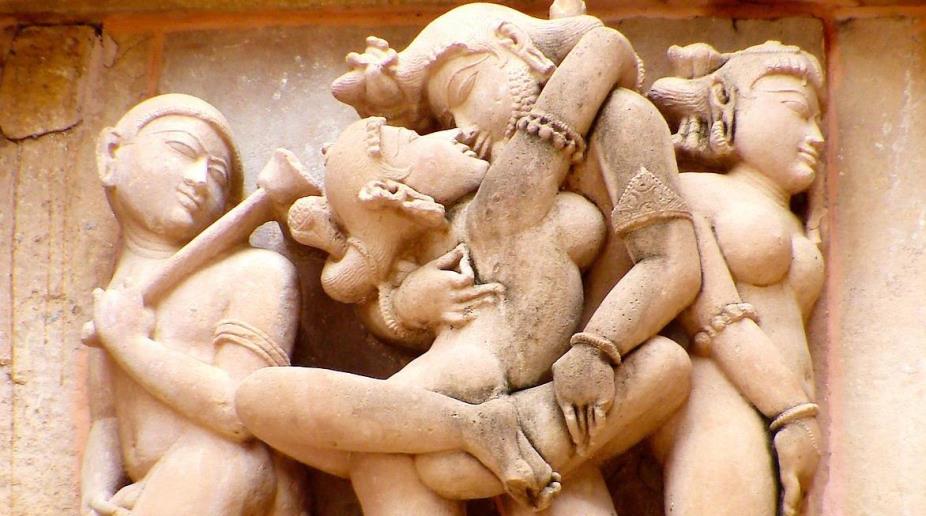 Urban Tantra® is a trademarked set of Tantric practices developed by Barbara Carrellas, a sex educator and sexologist.

eBook | Click for details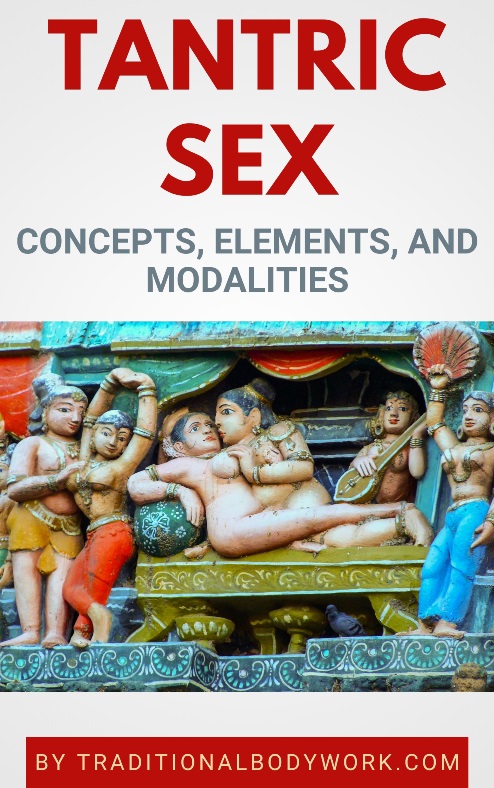 It's a modern approach to ancient Tantric concepts and practices, which blends elements of Tantra, Taoism, Energy Healing, Erotic Massage, BDSM, Sex and Intimacy Coaching, and Breathwork, among other modalities, into a Conscious Sexuality i.e. Neo-Tantric Sacred Sex program targeted at contemporary sexual and spiritual explorers.
In fact, Barbara's work is an eclectic mix of a broad variety of sexual and spiritual practices. It's all about sexuality, but then explicitly positioned as a means to transform sexual aspects of our being into the spiritual realm.
It's also about getting rid of sexual inhibitions in order to enjoy sexuality in a guilt-free and pleasurable way, about personal growth and development, and in a more general way about learning to embrace life as a whole and living it to its full, pleasurable potential.

eBook | Click for details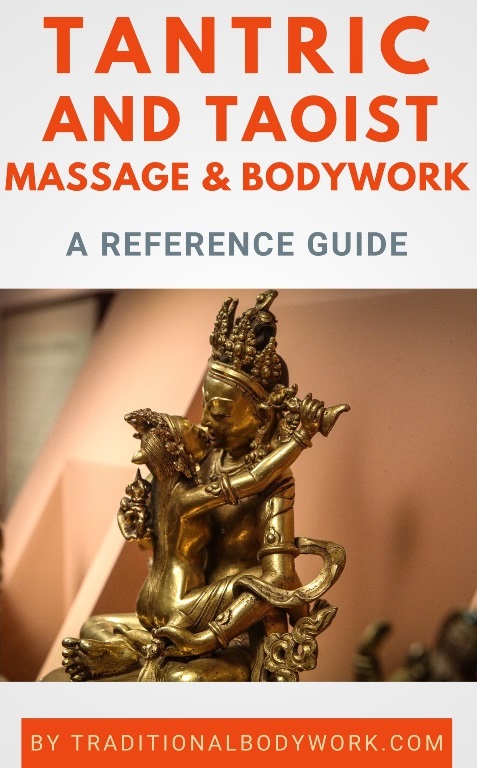 What characterizes Barbara's work is her aim to continuously demystify and adapt ancient Conscious Sexuality concepts and practices to our everyday language and contemporary society, handing us the tools for a practical day-to-day application.
As such, you will typically find her working with "trending" elements and domains such as gender-neutrality, Embodied Sexuality, Somatic Sex Coaching, Life Coaching, Kink, BDSM, Breathwork, and so on, and how these practices could fit into our daily lives.
To make a long story short, we'd like to quote a statement taken from the Urban Tantra Professional Training Program website that maybe defines Barbara's work well, and in simple words: "The essence of her work is the inseparable connection between your sex life and the rest of your life, and the happy integration of body, mind, and spirit."
---
---
Related Articles