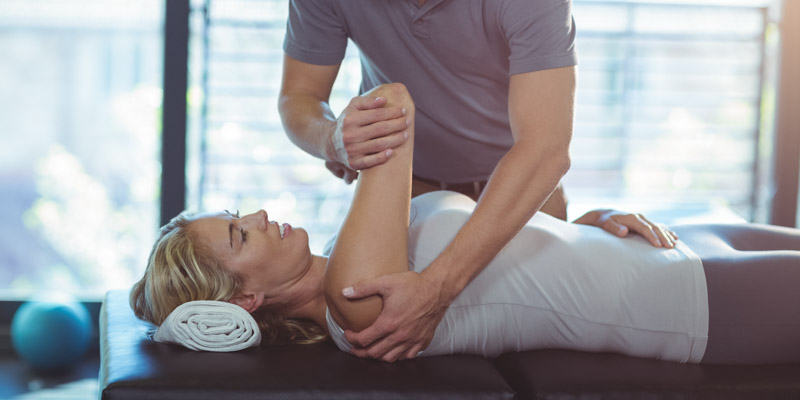 Aston-Patterning is a comprehensive system of bodywork, movement, fitness coaching and ergonomics. The work was developed by Judith Aston in 1977.
Goals are to help clients to alleviate or cure acute or chronic pains, to improve their posture, and to increase efficiency of their movement patterns in daily living or in other special activities, such as athletics or performing arts.
The bodywork part of Aston-Patterning consists of, what is called, Aston Massage, Myokinetics, and Arthrokinetics.
Aston Massage is a specialized form of massage based on Swedish Massage (Classic Massage);
Myokinetics is a type of myofascial release that releases structural holding patterns from the fascial network;
Arthrokinetics focuses on structural holding patterns at the joint surfaces and along the bones.
---
---
Related Articles