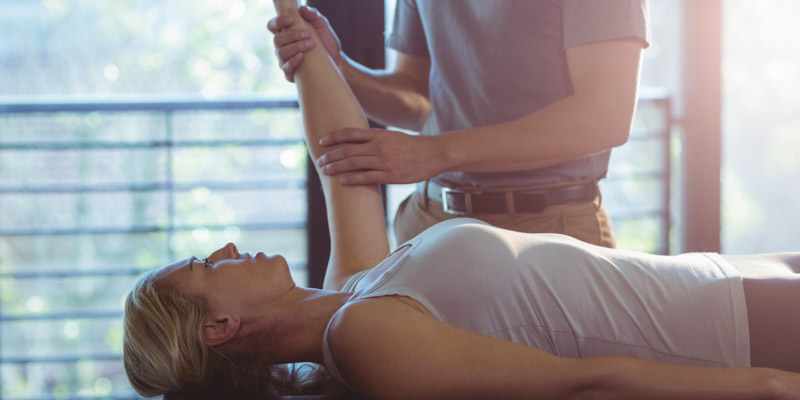 Hellerwork Structural Integration (or simply Hellerwork) was created by Joseph Heller, and is an extension of Dr. Rolf's method aka Rolfing.
Hellerwork focuses on psycho-emotional aspects of the client and integrates body, mind and movement patterns to create beneficial, corrective changes in alignment and movement.

eBook | Click for details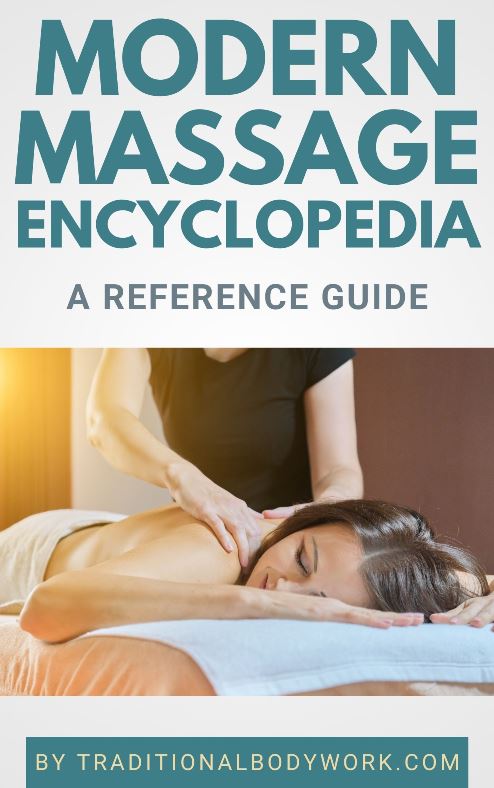 There are three main components of Hellerwork: Deep Connective Tissue Bodywork, Movement Education, and Self-Awareness Dialogues.
Connective Tissue Bodywork releases tensions that exist in connective tissue. This is hands-on fascia bodywork.
Movement Education is about becoming aware of one's body and movement patterns, in order to discover easier, better and fuller ways of moving.
Self-Awareness Dialogues are about becoming aware and more responsible of how thoughts, feelings and beliefs relate to the posture and overall health of one's body.
---
---
Related Articles