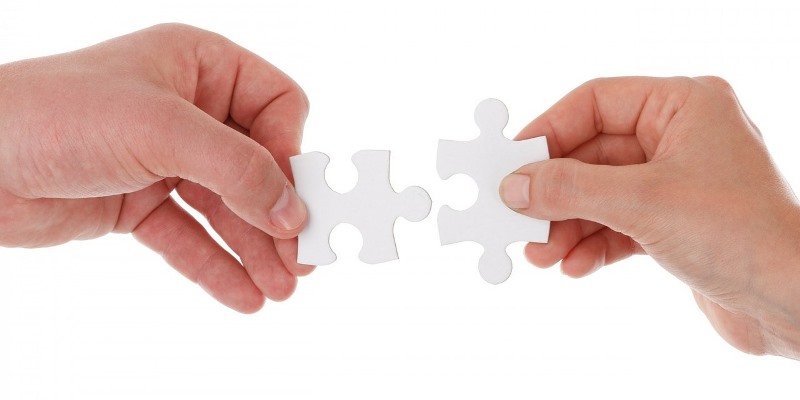 In this article we're going to take a look at how the Chinese government has integrated Traditional Chinese Medicine (TCM) practices with Western Allopathic Medicine (Western science-based, modern medicine).
We'll cover the current Chinese healthcare policy, the actual results of the application of that policy, and educational aspects.
Healthcare Policy
In the past decades, TCM medical practices have co-existed with Western modern allopathic medicine. In fact, the integration of traditional medicine into the national health care system and the integrated training of TCM and Western-based medicine health practitioners are officially promoted.
TCM and Western allopathic medicine are given equal importance, moreover, governmental policy is to well preserve and further develop TCM. Another important policy with regard to TCM is that it must make full use of advanced science and technology to ensure its further development.
The core idea of integration of TCM and Western medicine is that both systems should cooperate with each other, learning from each other's merit to make up their own shortcomings.
Practical Application
Statistics of 2001 of the World Health Organization (WHO) show that there were 350,000 people working at more than 2,500 TCM hospitals in China. Moreover, 95% of the general hospitals have departments for TCM and 50% of rural doctors can provide both traditional and modern medicine care.
In 1995, there were 525,000 TCM practitioners active in China, among those 257,000 traditional medical doctors who graduated from TCM universities with knowledge of both traditional and modern allopathic medicine.
Furthermore, there were 83,000 pharmacists specialized in herbal medicines who graduated from TCM universities, 72,000 assistant TCM doctors, and 55,000 assistant herbal pharmacists trained in TCM secondary schools.
In China, traditional medicines account for 30% to 50% of total consumption with more than 800 manufacturers of herbal products, and 13,000 farms specialized in the production of materials for traditional medicines. There are 340,000 farmers who cultivate medicinal plants and 170 research institutions across the country.
Health insurance in China covers both modern allopathic and traditional medicine.
TCM and Allopathic Medicine Education
As for education and training, TCM used to be taught through apprenticeships. Today, there are 57 secondary schools teaching traditional Chinese medicine. These schools train medical personnel for rural and basic units.
Then there are 28 universities and colleges of TCM and pharmacology. Together, these universities and colleges provide 14 professional undergraduate programs along Master's and Doctorate programs.
To qualify as a physician of TCM, a candidate must typically complete five years of study. Medical education is integrated in China and although there are more allopathic medical schools in China than TCM schools, every allopathic medical school has a department of traditional medicine and every TCM school has a department of allopathic medicine.
Apart from China, there are a number of other countries that legalized, registered or regularized TCM treatments, education, and practitioners, among them countries such as Australia, the United States, Canada, Hong Kong, Indonesia, the Netherlands, Thailand, Malaysia, and Singapore.
---
---
Related Articles