Apart from taking the effects, precautions, contraindications and risks of ingesting Ayahuasca into account, appropriate safety and security measures in relation to Ayahuasca retreats are of utmost importance for your wellbeing, especially when the retreat doesn't take place in your own country.

Our eBook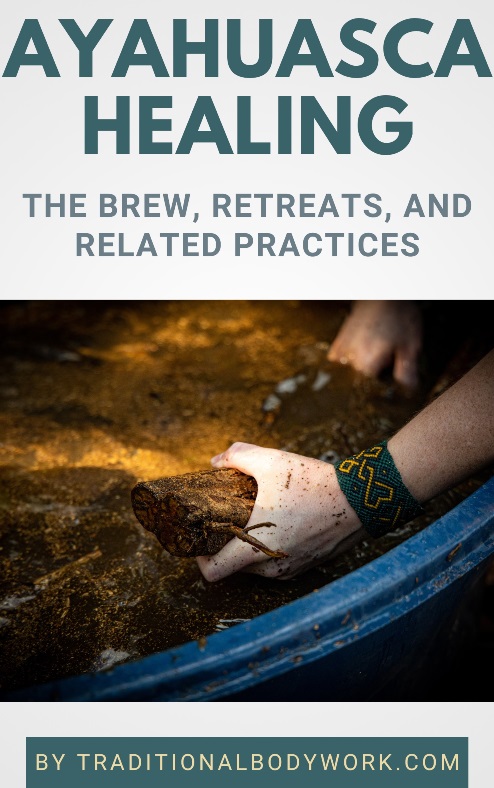 One of the first things you should check on is if the retreat center is located in a secure and trusted environment and if the retreat organization has taken measures to ensure your safety. This doesn't only relate to, for instance, measures against theft and robberies, but also to the availability of (emergency) medical services at or near the retreat center, and proper aftercare.
Mind that traveling in Central or South America is different compared to traveling in, for instance, Norway or the United States, and you should prepare yourself well for the country you're heading to. Check on the Internet what special risks and other things you need to take into account for the specific country. This is not only about safety and security concerning criminality and scams, but also about the weather and climate, insects and other animals, diseases, and so on.
It may also be a good idea to inform family and friends about your plans so that they know where you are and what you're about to engage in.
In any case, always follow the recommendations and instructions with regard to safety and security the retreat center offers you. Moreover, if they don't pay their utmost attention to these aspects, you should think twice before enrolling for one of their retreats.
---
---
Related Articles