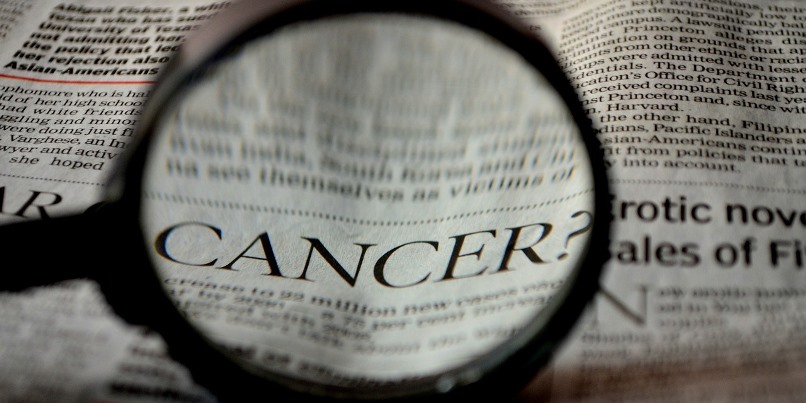 Oncology Massage Therapy is geared to those who have been diagnosed with cancer or are recovering from it.
Oncology massages can help ease pain, swelling, muscle tension and limitations in range of motion. They can also help reducing stress and anxiety, nausea (one of the side effects of chemotherapy), and fatigue, improve sleep and support immunity.
Nevertheless, special precautions need to be taken by the massage therapist. For instance, it's not advised to massage in the area of a so-called Chemotherapy Port, some people may bruise or bleed easily after chemotherapy, radiated areas may be very sensitive, and massaging areas of recent surgery need to be avoided, to give some examples.
As such, massage therapists need to be trained specifically to treat cancer patients. Generally, deep and intense pressure is avoided.
---
---
Related Articles