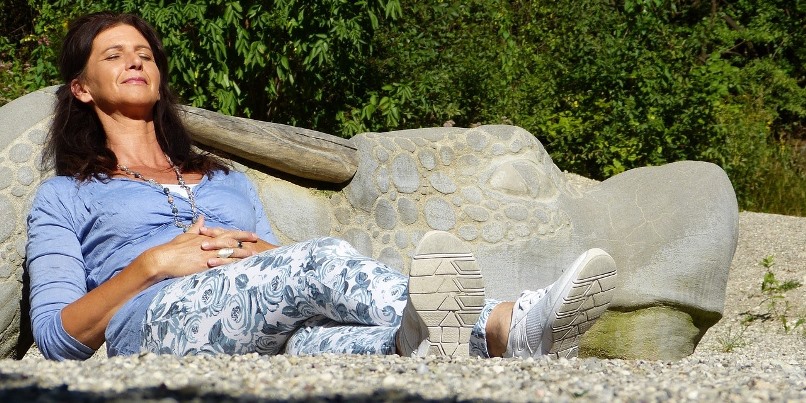 Nurturing the Mother® massages were developed by Claire Marie Miller. These massages, as the name already suggests, nurture mothers, but in a broader sense provide well-being for all women in general.
Claire has developed arrange of specialized massage modalities, such as Nurturing the Mother® Fertility Massage, Nurturing the Mother® Visceral Abdominal Massage, Nurturing the Mother® Pregnancy and Postpartum Massage, and Nurturing the Mother® Menopause Massage, to name some of the treatments.
In the various modalities, a wide range of techniques are used, such as abdominal massage, palpation diagnostics, cranial-sacral alignment, reflexology, adhesions and congestion release, uterus positioning, and herbal packs applications, among others.
More info about Nurturing the Mother® massages can be found on Claire's website.
---
---
Related Articles
---