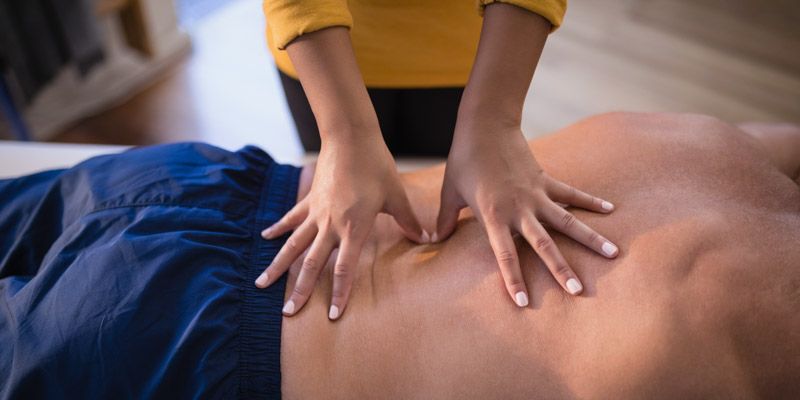 In this post we give you an overview of massage therapy training providers in Jamaica. Apart from massage courses, most vocational schools and academies in the sector also offer beauty, esthetician and cosmetology training, and are in fact broadly focused on the spa, beauty and wellness industry.
The general massage therapy programs in Jamaica offer training in a mix of massage treatment modalities, such as Swedish Massage (Classic Massage), Lymphatic Drainage Massage, Connective Tissue and Trigger Point Massage, Hot Stones Massage, Facial massages and Indian Head Massage (Shiro Abhyanga).
The majority of schools and institutes can be found in Kingston, but one also finds some options in, for instance, Montego Bay and Ocho Rios.
Below then the spa, massage and beauty schools and academies we've spotted in Jamaica.
Massage Courses and Training in Jamaica
---
---