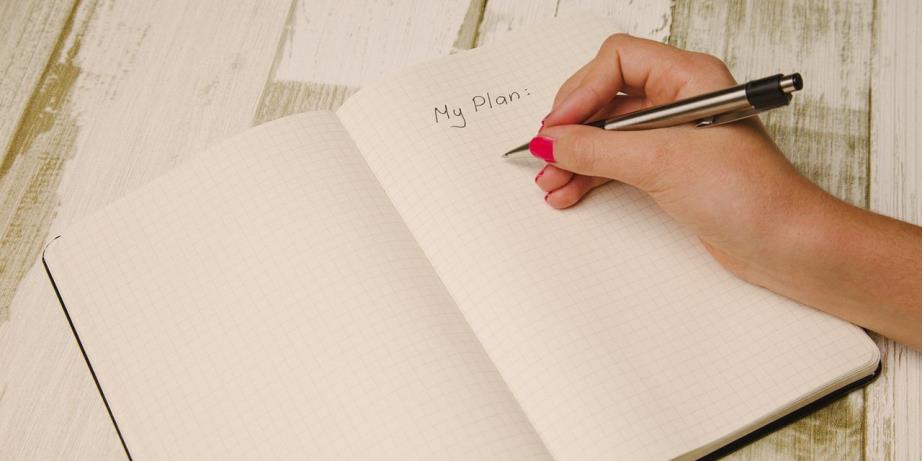 "Living means, from moment to moment, never knowing whether the next moment is going to bring peace, pleasure or pain."
— Ramesh Balsekar —
The essence of a good plan is that it's ready to adapt to changes. A good plan, an excellent plan, is always ready for "Plan B," making it a changed plan.
Nevertheless, when it comes to life and living it, Plan B seems to be unknown, without fail challenging Plan A. Plan B is there always, but without us having any knowledge of its content. Plan B is the unexpected, and moreover — coming unexpectedly.
Today then, my Plan A includes the possibility becoming Plan B at any moment, and moreover, Plan B is perhaps my real plan. The plan for me, and one I actually have no knowledge of.

eBook | Click for details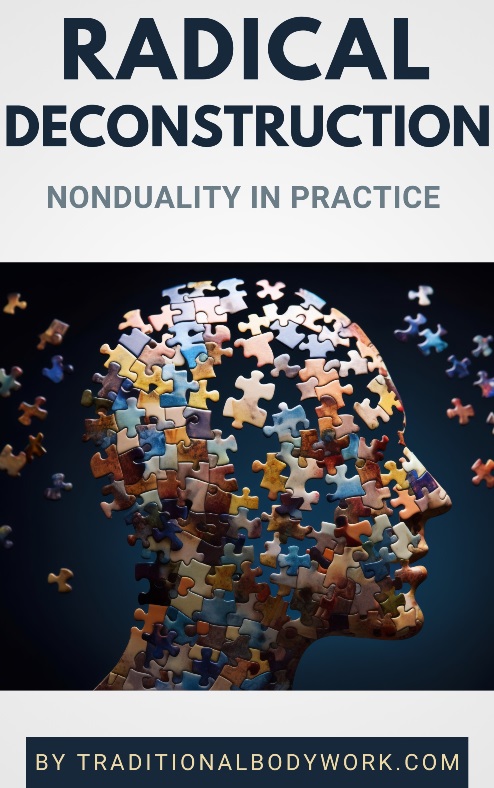 I've seen also that making efforts to realize Plan A very often opens the door to stepping into Plan B. Plan A then, was in reality the initiator to uncover the veiled substance of "the real plan."
When I came to accept that perhaps only Plan B is my real plan, it subsequently made me stop sincerely planning Plan A. I admit that the habit is still there, but I don't seem to be able to actually construct a plausible Plan A any longer.
Plan B then means, just as Ramesh Balsekar claims, from moment to moment, never knowing whether the next moment is going to bring peace, pleasure or pain. And if I don't know, and if I'm not able to know, what else than to accept what-is, and live life living it as it presents itself?
I suppose that when Plan A becomes Plan B, and through that, Plan B becomes Plan A, I can at least accept Plan B being my new Plan A, which in its turn will be cast off by another Plan B anyway.
You see, I believe that a good plan is one that adapts to changes. A good plan, an excellent plan, is always ready for Plan B becoming Plan A, repeatedly. It so seems that the only good plan is a plan that changes continually. Just like life does.
---
---
Related Articles