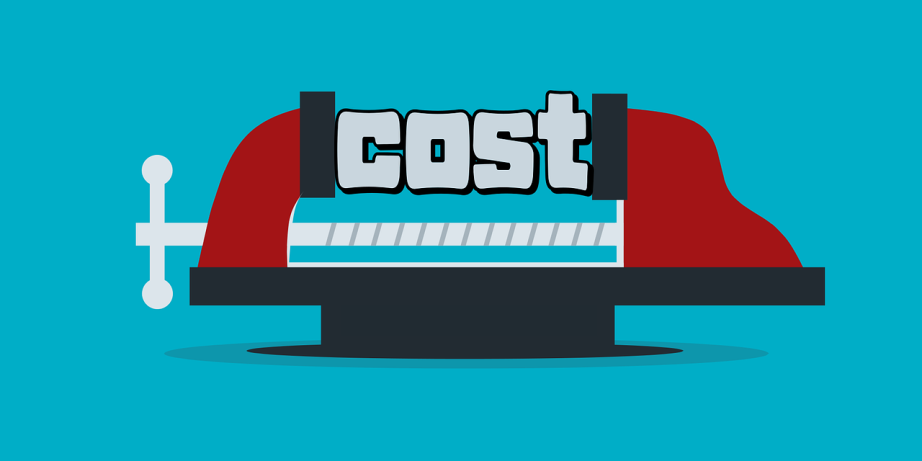 Lowering your operational costs is one of the important ways to maximize or increase business profits. So, if you receive fewer clients — temporarily or permanently — you will need to cut down on costs to try keeping up revenues.
What are the things you can do?
Well, for instance, if you now rent your own working space or studio, consider partnering up with other practitioners to rent a space together (lowering rental costs) and share it among each other to give sessions, treatments, or training. You will need some type of scheduling mechanism (probably a scheduling app or software) to make this feasible. And if you perhaps own a location you could do the same to cover fixed costs and to earn a bit extra.
There are also companies that rent out treatment and workshop rooms (of different sizes) per hour. It can make for a much more flexible way of working, being able to scale-up or scale-down depending on the extent of customer demand. Often you will need to sign a contract for consuming a minimum amount of hours per month.

Our eBook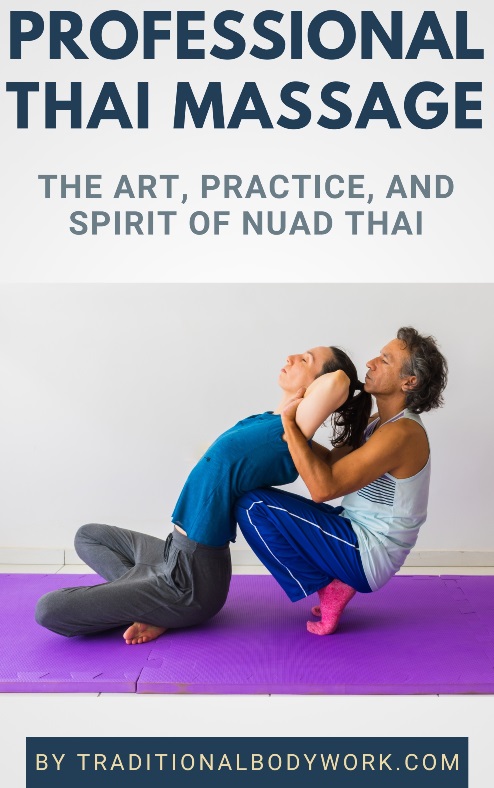 Safety and sanitation requirements bring extra costs and they need to be covered somehow. Of course, you could simply raise your prices, but you could also charge an explicit "tax" on top of your normal prices. This could be a certain percentage of the session price, or a fixed additional fee. Introducing a sort of extra fee makes it more transparent to your clients why your prices are higher.
For larger spa or wellness establishments with a significant number of employees and a reception it may be a consideration to not employ a receptionist any longer but to only make online session appointments. Of course, you will need an online scheduling application to do so.
For larger centers it may also be an option to start working with freelance therapists instead of a team of employees with long-term contracts and monthly salaries. This can facilitate scaling-up or scaling-down depending on the quantity of customer demand, and keep costs in check.
And last but not least, if you are an independent practitioner you can opt to get completely rid of your fixed location (rental or owned property) and start giving sessions only at the clients' home location or in the offices of companies (so-called in-office treatments).
---
---
Related Articles