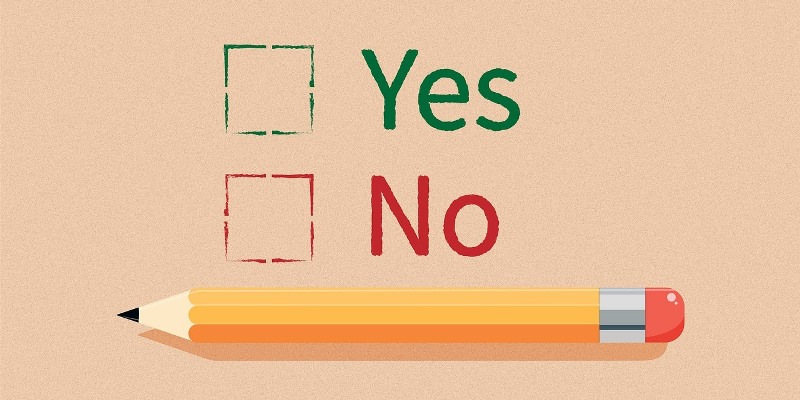 Talking with a client before the start of a massage session is very important for a massage therapist to come to an understanding of what the receiver expects, wants, and needs, and — not less important — of what the client can handle physically and emotionally.
Apart from talks i.e. inquiries, an aid for the massage therapist to formulate a diagnosis is to perform physical tests, for instance, to assess range of motion, organ health, postural issues, pain thresholds, and such.

eBook | by TraditionalBodywork.com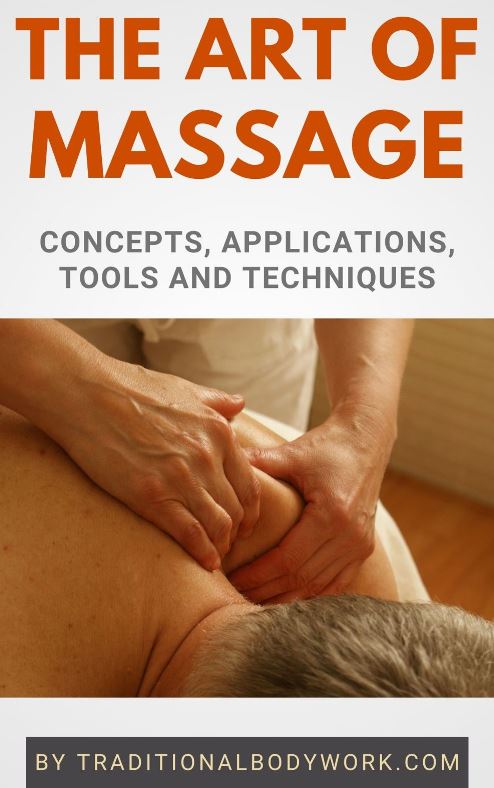 Inquiry and assessments are generally of more importance in therapeutic massages than in relaxation massages, but in both cases the therapists needs to be aware of precautions to be taken and of certain contraindications, in order to be able to give a responsible and safe session.
As a whole, the information a client gives of their medical history, lifestyle, and current health issues will naturally guide the therapist in coming to a clear pre-treatment assessment and design of the subsequent massage session(s).
Even with regular clients it's advised to again go through an inquiry and assessment phase, although this will typically take less time than with a new client. People change, their personal situation and health profile may change, and it's important for a therapist to know what those changes are if there are any. This includes info about the results of the previous session. Finally, depending on what has changed for a client, the massage session approach may need to be adapted.
Mind also that, depending on the country and the applicable liability legislation, it may be advised to let clients fill out and sign a pre-treatment form (also called intake form) on which clients answer questions about their medical history. This intake form is not only informative for the therapist in subsequent sessions, it's also a disclaimer, one that can be used (or need to be used) to handle possible (legal) complaints of clients.
---
---
Related Articles
---