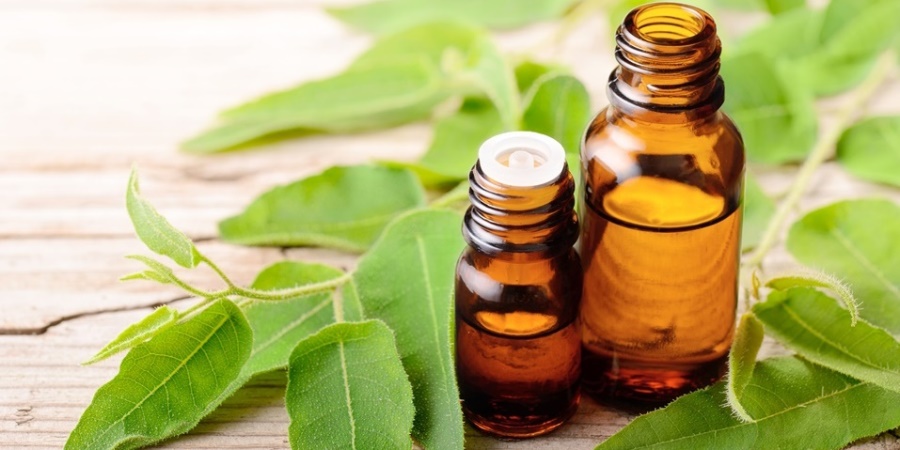 Eucalyptus oil is the name for steam-distilled essential oil from the leaf of Eucalyptus, a plant native to Australia, but cultivated worldwide.
The oil has a wide variety of applications as a pharmaceutical, antiseptic, massage, repellent, flavoring, fragrance, and industrial product.
It provides a warming effect, but for massage purposes it should be mixed with a carrier oil because it's rather strong and rough. It's important to create the right mixture to avoid it being too hot and irritating, or by contrast, without any effect.
When diffused, Eucalyptus oil can relieve from mental exhaustion, clear nasal passages, eliminate harmful airborne bacteria, alleviate inflammations, revitalize the skin and tired muscles, boost blood circulation, relieve from general pains, facilitate easy breathing, enhance relaxation, and decrease nervous tension.
---
---
Related Articles