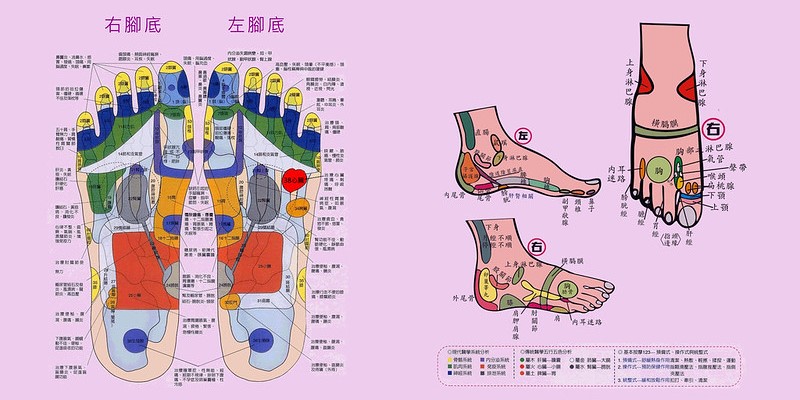 © Image from Forgemind ArchiMedia
Dagdagay is the traditional Filipino Foot Massage (part of Hilot massage and bodywork), which is characterized by the use of two bamboo sticks (or rattan sticks) to apply the massage under the feet, on the foot soles. Massage work may be extended to the legs also.

Our eBook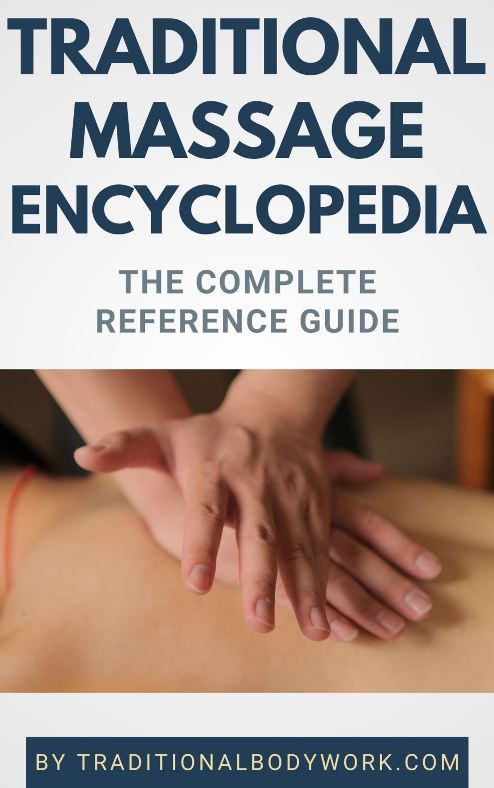 In the Philippines, the bamboo sticks are typically used to press in circular motions on acupressure points along energy meridians, of which the locations of pressure are based on Traditional Chinese Medicine (TCM) concepts and acupoints.
Traditionally, Dagdagay is done after a foot wash or foot bath treatment, a so-called Foot Banyo. The feet are then rubbed in with coconut oil and covered in a medicinal herbal clay paste. After the clay pack has dried, the actual massage starts. Sometimes the acupressure session begins with chanting magical incantations.
The primary goal of Dagdagay Foot Massage is to release tensions and stimulate relaxation. Additionally, it's thought that Dagdagay has the following health benefits: strengthening of the immune system, lowering high blood pressure, stimulation of the circulatory and nervous system, revitalization, balancing the hormonal system, and relief of depression, stress and anxiety.
---
---
Related Articles