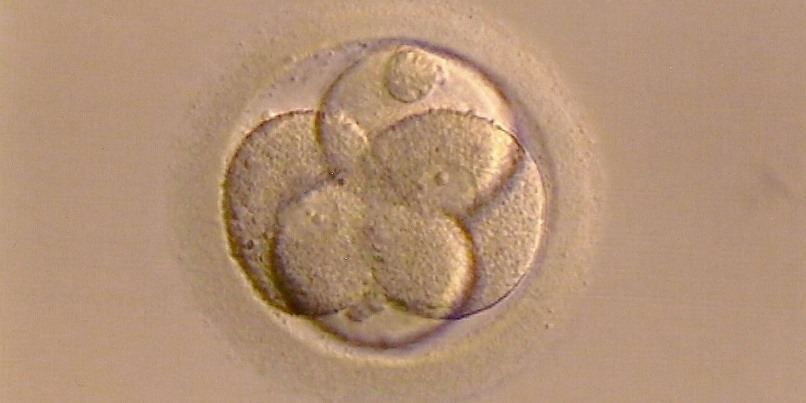 In this post we're not so much looking at individual treatment modalities, but more generally at what types of fertility treatments exist.
It's perhaps best to make a distinction in Modern Biomedicine fertility treatments and Traditional Medicine fertility treatments.
Modern Medicine
Here we'll typically find practices like:
Fertility Medication, which is often hormonal or medication that stimulates hormone production;
Assisted Reproductive Technologies (ART), which is about medical egg, sperm and embryo handling, IVF, ICSI, IUI, and freezing, to give some examples;
Surgery;
Diet and Nutrition;
Psychological help and Counseling.
Traditional Medicine
In Traditional Medicine one typically finds modalities such as:
Herbal Medicine, including herbal baths, herbal saunas, herbal compresses, and such;
Diet and Nutrition;
Exercise;
Religiously based counselling and psychological help.
---
---
Related Articles