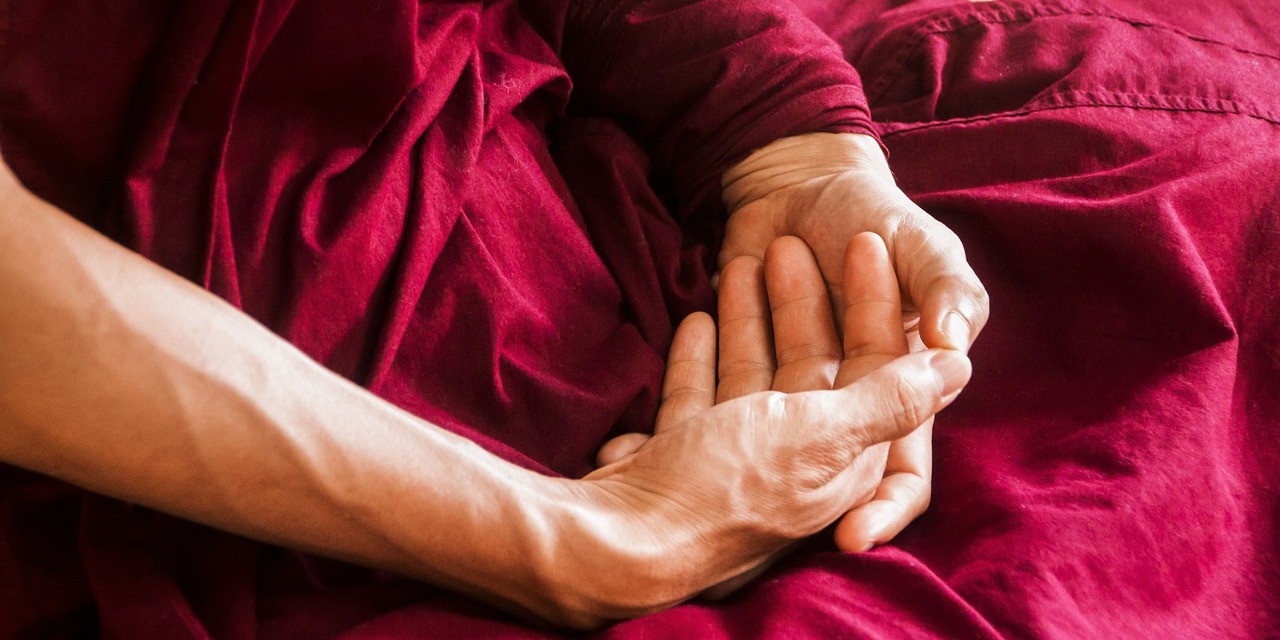 Vipassana Meditation, in the West also called Insight Meditation, is a Buddhist meditation practice popular in Theravada Buddhist countries, such as Thailand, Sri Lanka, Cambodia, and Myanmar.
Vipassana is a word in the ancient Pali language (Vipasyana in Sanskrit) which, depending on interpretations, is translated as "insight," "seeing clear," "see into," "see through," "seeing deeply," "see in a special way," "great vision," or "seeing that which is essential nature," among many other understandings.
In past decades, Vipassana Meditation training has increasingly spread to Western countries and in this post we take a look at meditation training providers from the United Kingdom that offer online or distance learning Vipassana Mindful meditation courses.
Vipassana Training Providers
---
---