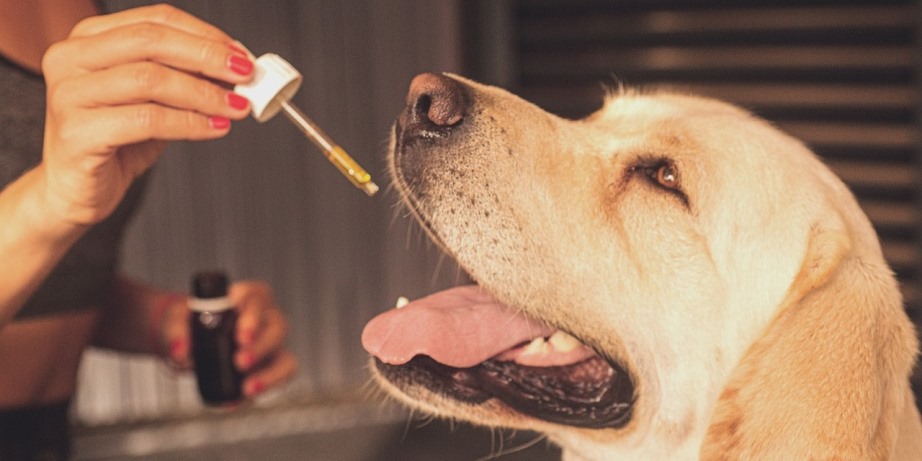 The use of CBD (Cannabidiol) — a Cannabinoid found in Cannabis — as a medicine i.e. treatment for animals is steadily increasing.
Do mind, however, that THC (Tetrahydrocannabinol), the psychoactive compound of Cannabis, is not advised to give to animals. To be unambiguously clear on this one: THC is considered toxic for animals.

Our eBook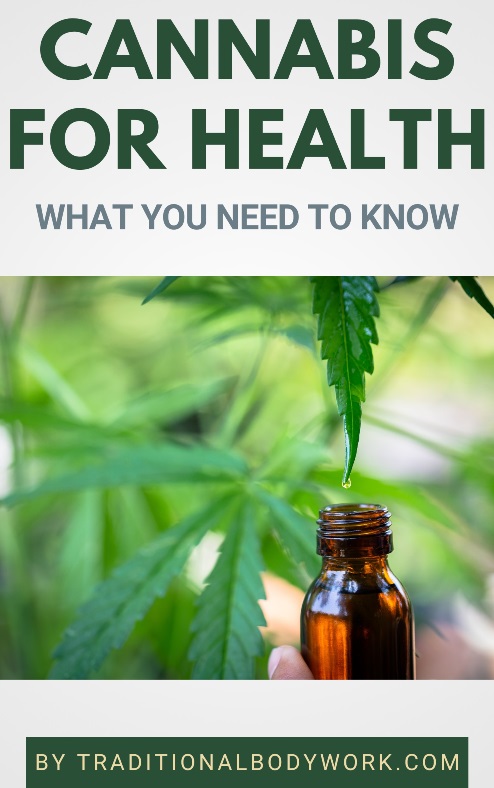 In any case, the most common way of administering CBD to animals is by using oils and tinctures (typically for oral administration, but also for massage and other topical applications), but the range of ready-for-use edibles (typically CBD-infused animal food) is also growing.
The health benefits for animals include relief of symptoms of Canine osteoarthritis, alleviation of nerve and muscle pains, alleviation of anxiety or depression, and managing epileptic seizures.
As a rule, it seems that many of the health benefits that count for humans may also count for animals, but much research still needs to be carried out to ascertain the safety of CBD use in pets and other animals, which includes topics such as species, breed, or class of the animals.
The side effects of using CBD in animals are also rather similar to those for humans. The most common problems include changes to appetite, fatigue, and diarrhea. In fact, the higher the CBD dosage, the more likely a treatment will have side effects for animals.
---
---
Related Articles