In this post, you'll find an overview of Ayahuasca churches in Canada. These type of churches (or religious groups) worship the Great Spirit of Mother Ayahuasca and apply Ayahuasca as a Sacrament within their religious ceremonies.
Additionally, the Ayahuasca brew is considered Sacred Medicine used for physical, emotional, and spiritual healing of church members. Think of alleviating conditions such as addiction, PTSD, depression, eating disorders, anxiety, and childhood traumas.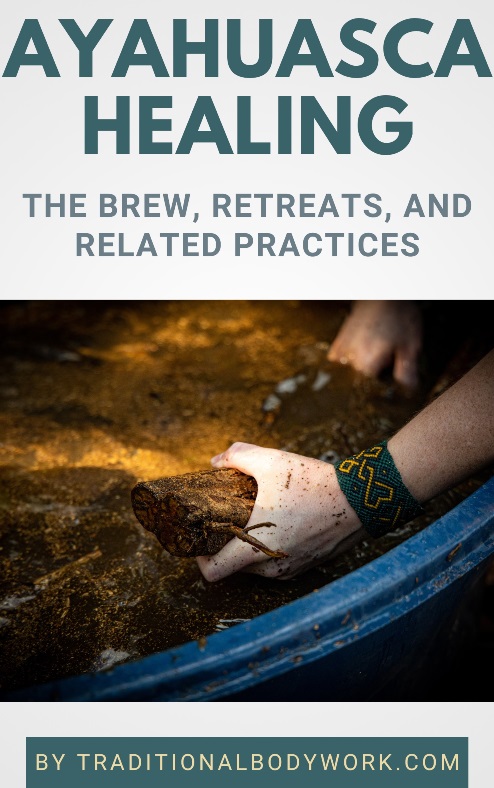 Mind that the foundation and organization of Ayahuasca churches and the use of the Ayahuasca brew and other Sacred Plant medicines within the context of a church is a legal practice when the Canadian government permits its use in concordance with constitutional Religious Rights and subsequently through Subsection 56(1) class exemption, the latter being part of the Controlled Drugs and Substances Act (CDSA).
However, if you are interested in participating in one of the Ayahuasca ceremonies or other Sacred Plant Medicine ceremonies of a specific Canadian Ayahuasca church, you'll have to become a member of that church. Remember that — in a religious setting — Ayahuasca is not considered a recreational substance, and you'll typically need to fill out medical forms and speak to the church's spiritual counselor or minister before being able to participate in the church's ceremonies.
The Ayahuasca retreats of Ayahuasca churches typically involve consuming the Ayahuasca tea during an Ayahuasca ceremony. This can be just one drink or it may be repeated at some point in the ceremony. Some churches also work with other Traditional Plant Medicines, such as Rapé, or Mapacho, among others.
In any case, below then our overview of the Ayahuasca churches (sometimes also called Santo Daime churches) we've spotted across Canada.
Ayahuasca Churches and Santo Daime in Canada
---