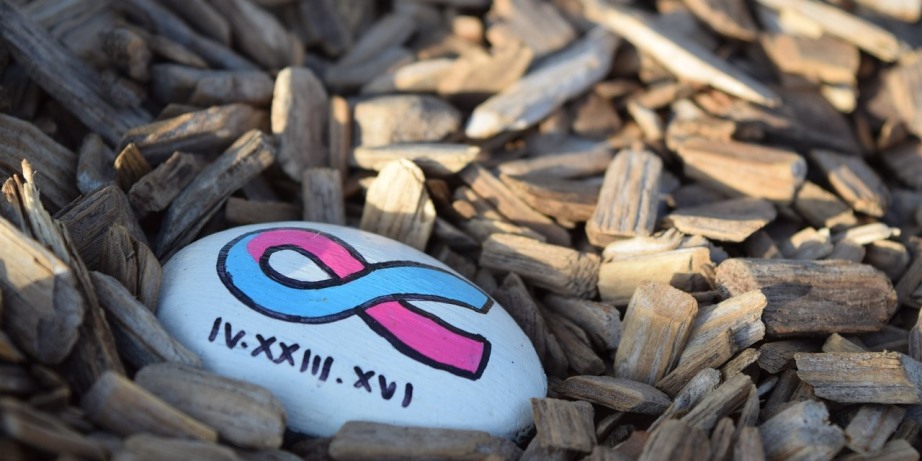 About fifteen percent of pregnancies end in miscarriage, which is generally defined as the loss of a pregnancy before the 20th week of pregnancy.

eBook | Click for details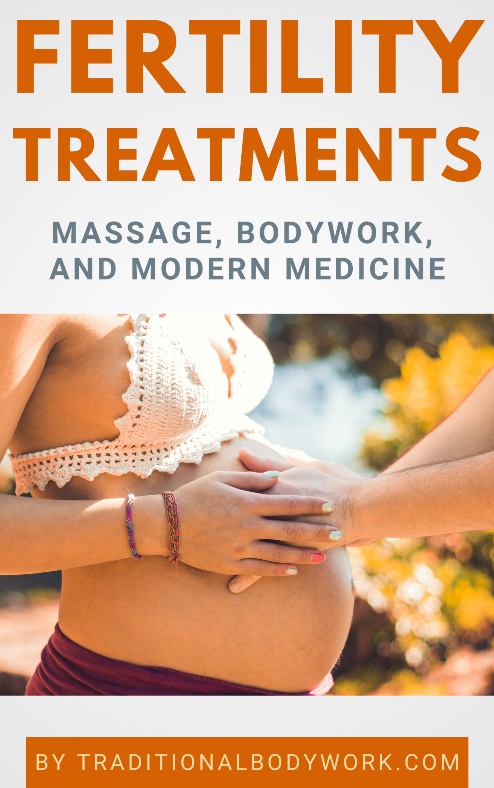 Most miscarriages happen within the first twelve weeks, and are usually due to chromosomal abnormalities of the embryo. Depending on the country and the definition used, recurrent miscarriages are defined as two or three successive spontaneous pregnancy losses, which statistically seen happens to about one percent of women.
Apart from genetic issues with the embryo, there are many other issues that can cause recurrent pregnancy loss. Some are afflictions with the uterus — such as endometriosis, adhesions, and fibroids — metabolic causes, chromosomal abnormalities from the parents, environmental factors, infections, hormonal disorders, or even high levels of stress, among other problems.
Treatment for recurrent pregnancy loss can involve a variety of options depending on perceived causes and can include pre-natal care, lifestyle changes, surgery, hormone therapy, antibiotics and maybe even IVF.
---
---
Related Articles