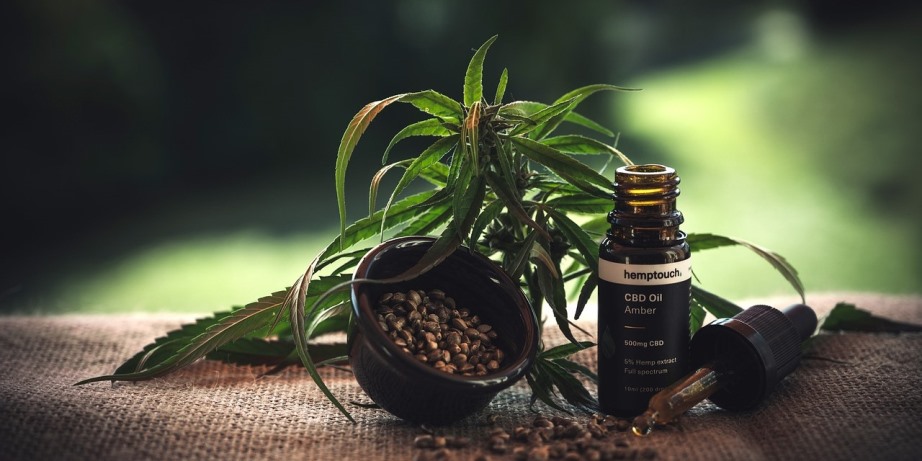 © Image from CBD-Infos-com
In this post, you'll find an overview of CBD Massage Treatment Providers and Therapists in San Francisco, California.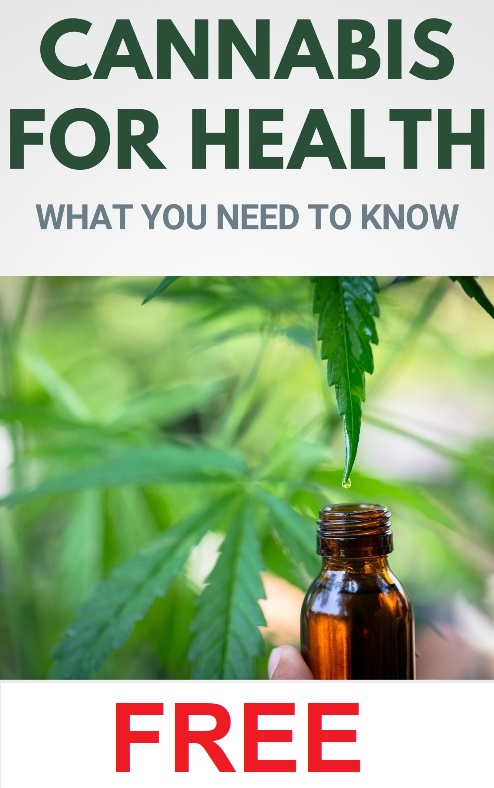 CBD is an abbreviation for Cannabidiol, which is a non-psychoactive Phytocannabinoid (simply called Cannabinoid), and one of the many types of Cannabinoids found in Cannabis plants. Together with THC (an abbreviation for Tetrahydrocannabinol) — the well-known psychoactive Cannabinoid found in Cannabis — it undoubtedly belongs to the most popular group of Phytocannabinoids.
CBD is a herbal drug associated with a range of therapeutic health benefits, and also used for topical applications in massage therapies. As such, the name CBD Massage (or CBD Oil Massage) came into use, which refers to a massage treatment where CBD oil (a base oil, cream, gel or lotion infused with CBD) is massaged into the skin.
A CBD Massage can consist of a entire Full Body Massage (for instance, such as common in Classic, Swedish, Thai, or Deep Tissue Massage), but it may also be applied only partially on the body, such as in a Facial Massage or Foot Massage, or very targeted to a specific area of the body that needs therapeutic massage work.
In any case, below you'll find a selection of treatment providers, clinics, and therapists in San Francisco that offer CBD massages.
CBD Oil Massage Therapy Treatments in San Francisco
---