Tantra Is Love
Published January 19, 2020 | Updated January 19, 2020
---
Tantra Is Love was born from a passion to share the incredible teachings and ancient practice of Tantra. Tantra Is Love's mission is to empower others to find depth and fulfilment in life, love, spirituality and sexuality.
Internet sites



Countries
Australia
Places
Thornbury, Melbourne
Related Articles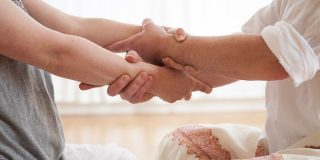 Tantra Training and Tantric Courses and Workshops in Australia
---
Do you think these provider details need to be updated? Please
let us know.
---