Sunshine Massage School
Published July 9, 2017 | Updated August 14, 2020
---
The Sunshine Massage School in Chiang Mai is a reputable Traditional Thai Yoga Massage and Bodywork training center, not only known in Thailand, but also within the global Thai Massage community.

The school offers solid Thai Yoga Massage beginner courses, applied fieldwork opportunities, a wide variety of advanced Thai Massage courses and special workshops, and tailored (individual) training programs.
Internet sites




Places
Chiang Mai, Thailand
Reviews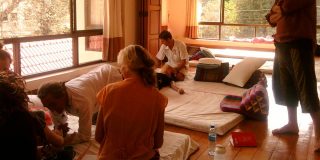 Sunshine Massage School Review
Related Articles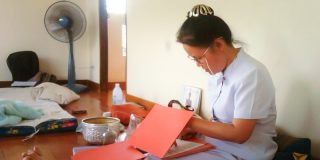 Dot Po | Thai Massage Teacher from Chiang Mai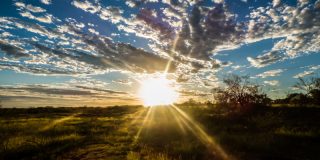 Sunshine Network Review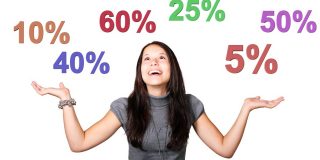 15 Cheapest Thai Massage Schools and Courses of Chiang Mai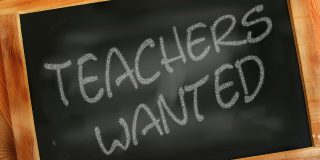 Thai Massage Instructor Training Courses in Chiang Mai
---
Do you think these provider details need to be updated? Please
let us know.
---