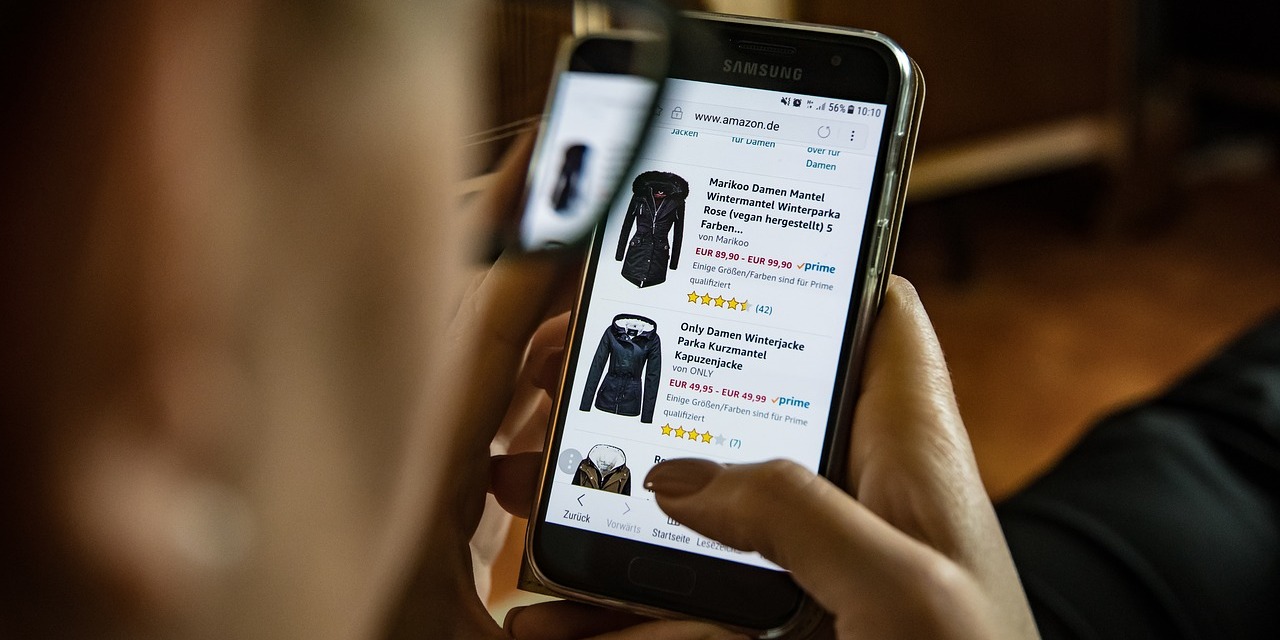 For Thai Tok Sen Massage practitioners or therapists who want to buy Tok Sen tools and equipment in the USA, the obvious choice would be to buy with an online shop – Tok Sen supplies are rather special Thai massage tools and of course rarely to be found around the corner of your street in the US.
Tok Sen is a so-called Lanna Folk Healing modality, with training, treatments and tool offerings mainly in the Chiang Mai area (Northern Thailand), and even in Thailand the tools are quite difficult to obtain elsewhere. In Western countries, the healing Tok Sen Massage modality is also called Thai Hammer Massage.
Having said that, in this article we're going to take look at some of the suppliers and their variety of Tok Sen tools offerings on Amazon.
---
TraditionalBodywork.com is a participant in the Amazon Services LLC Associates Program, an affiliate advertising program designed to provide a means for sites to earn advertising fees by advertising and linking to Amazon.com and Amazon.co.uk
---
Give Or Buy
Give Or Buy is a Thai E-Commerce Company and located in Chiangmai, Thailand. The company sells many other Northern Lanna Thai products also, like typical clothing such as so-called Thai Fisherman's Pants
, and balms, handicrafts, and so on.
The Tok Sen set displayed below is produced by the company Thailand spa product
. Specifically made for Tok Sen treatments: size H 8.5 Inches, 3 pieces in a pack, made from Red Wood, high quality durable massage tool set.

Kingdom Of Smile
Kingdom Of Smile runs its own brand, but sells other Thai brands also. Apart from a variety of Tok Sen tool sets, the company also offers Thai Fruit Carving knifes
, Thai Foot Massage wooden tools
, organic exfoliaters, back massagers, Guasha Massage Scraper tools, wooden Thai cutlery i.e. utensils, and much more.
The tool set below is one of their Tok Sen sets made in Thailand and includes 2 side chisels + 2 prongs + percussion stick + a bi-dent two-pronged stick. The size of the tools is about 9 inch and made from Ironwood, handcrafted.

Another example of a Tok sen Massage set offered by the Kingdom Of Smile:

UnseenThailand Warehouse
UnseenThailand Warehouse offers a variety of Thai handicrafts and decorations, including Tok Sen tools or Spirit Houses, many of wood. Additionally, the company also provides Gua-sha scraping sets, Thai pillows
, coasters, Herbal Compress Massage Balls
, among other things. The company runs its own brand, but sells other Thai brands also.
The Tok Sen set below has a size of approx. 8.5 Inches, comes with 3 pieces in a pack, and is produced from Red Teak Wood.

Ajarn Sompong Prapharat
Ajarn teacher Sompong from Waulai Thaimassage in Chiang Mai is specialized in Herball Ball Compress Massage courses and treatments, but also offers Reusi Dat Ton and Tok Sen massage trainings. Interesting enough he offers a Tok Sen massage set to be purchased on Amazon.
The specialty here is that it's a tool set with a hand written mantra on it and blessed by Arjarn Sompong in the real tradition of a Tok Sen Master-Student relationship.

---
---
Related Topics