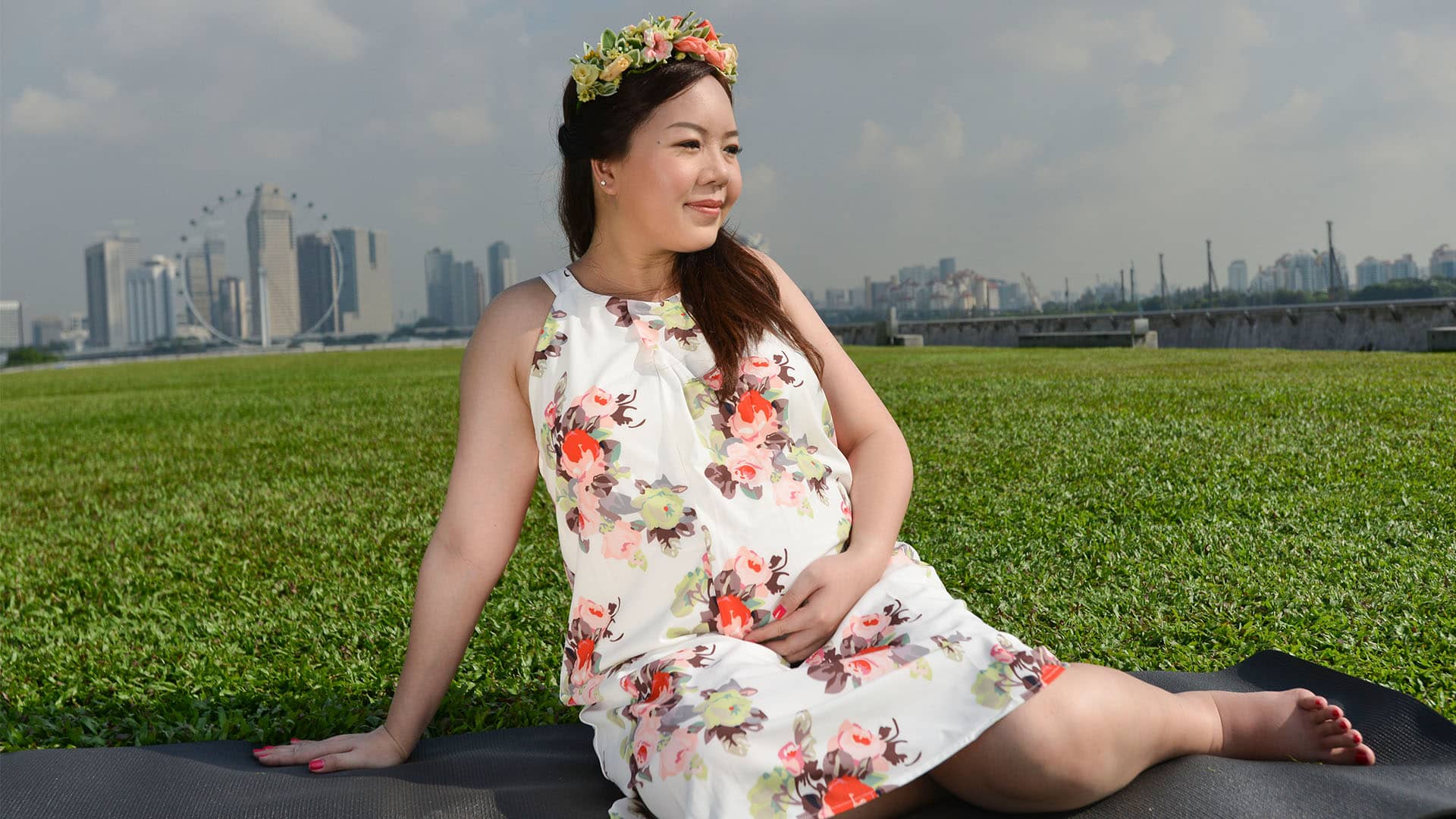 If you are a woman and expecting a baby, you may want to consider having a prenatal massage. Having a massage can improve your sleep, relieve any discomforts or pains you may be feeling, and increase relaxation.
It perhaps sounds like something that will add to the stress of giving birth, but in fact, a prenatal massage can relieve stress and it can also reduce the pain you feel when you have been through labor. Additionally, the essential oils used during massage treatments can help to relax your muscles, and that may ease the process of delivering the baby.

eBook | by TraditionalBodywork.com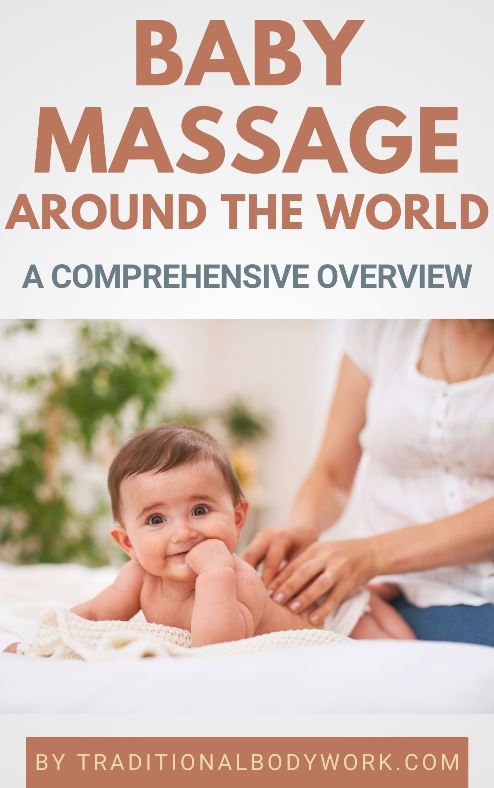 Other health benefits of prenatal massages (also called pregnancy massages) are improvement of body tones, relief of leg cramps and ligament pains, relief of lower back pains, enhancement of muscle and joint functions, and an improvement of blood circulation.
There are many massage techniques available that can be done when you are pregnant, such as Shiatsu, Hot Stone Massage, Reflexology, Tui Na Massage, Herbal Massage, or Swedish massage, to name some. Of course, you will want to know the differences between these types of massages before you try them, and we at Beauty Mums & Babies will be happy to give you more detailed information.
In any case, it's always advised to speak with your medical professional first to see if a prenatal massage is okay for you and can be beneficial. Your doctor may also tell you how often you can take a prenatal massage and perhaps also which massage type would be best for you.
Beauty Mums & Babies
in Singapore offers services in mother and baby wellness, such as massages and specialized clinics, beauty and slimming treatments, learning skills and knowledge through a range of educational workshops, supporting babies with massage, baby hydrotherapy, Tui Na sessions, and more.
---
---
Related Articles
---