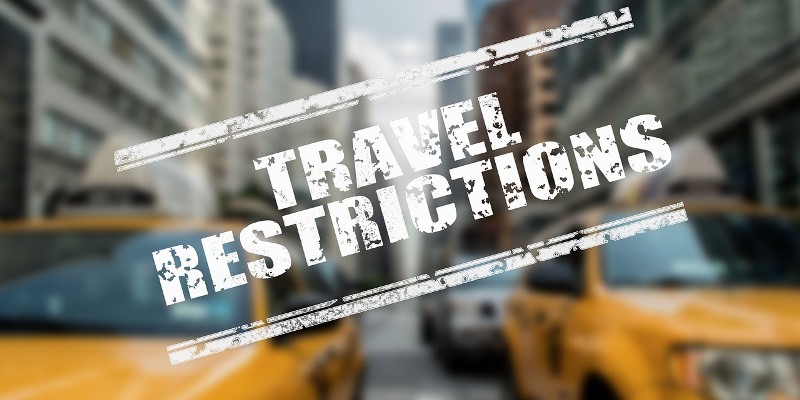 In the professional wellness industry, there are a number of massage and bodywork therapists and teachers who travel to other places and countries to work and make a living.
These professionals either teach or treat the locals and/or other travelers visiting that destination. Think, for instance, of a European Thai Massage trainer who habitually, that is, each high season, offers training courses or specialized treatments for other foreigners on Koh Phangan Island in Thailand.

Our eBook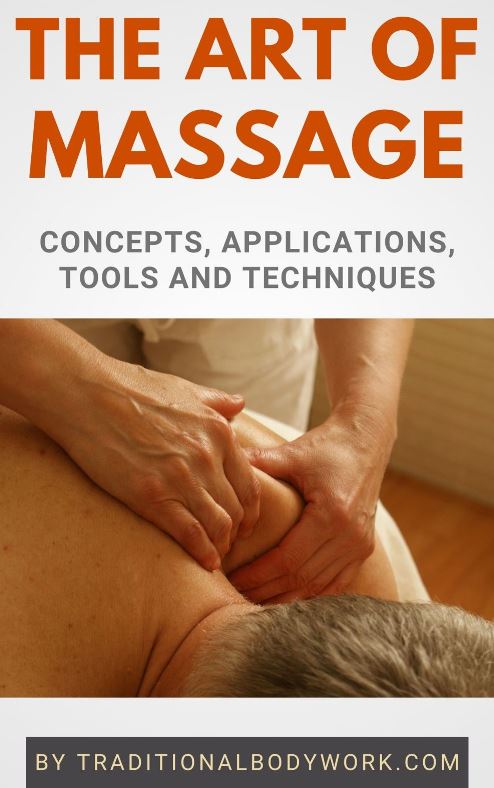 Now, traveling today is rather restricted and unsure, bound to many frequently changing rules and requirements with regard to COVID-19 safety measures, and sometimes it's simply not possible to go somewhere else. It puts a huge strain on the planning, work and income of traveling massage and wellness teachers and therapists.
I think it's wise for traveling professionals, if not simply necessary, to also start focusing on local markets for their business continuity. This will not be easy; there will already be local competition, for sure, and the question is if there's place for more massage and bodywork professionals.
Professionals can also just wait and hope (if they have the financial breath to do so) that things change for the better, sooner or later, but then, what about the future of traveling after the Coronavirus pandemic?
I think it's a point of concern for several reasons. First of all, I believe that the travel industry will not recover easily, and maybe things have even changed forever. A number of people will hesitate to start traveling again out of fear of "catching something" abroad, being quarantined in a foreign country, or maybe, in the case of a sudden lockdown, having a lot of difficulties to get back home.
It's also clear that there will be medical checks put in place before traveling, on arrival at your destination, and maybe even during your stay, such as fever-checks, a medical passport, maybe even blood checks or quarantines, and so on, the types of measures and procedures all depending on the country you go to.
Moreover, each country will most likely have its own, perhaps incomprehensible precautions and safety implementations to "never let this happen again," which will make visiting other countries simply "not funny."

Our eBook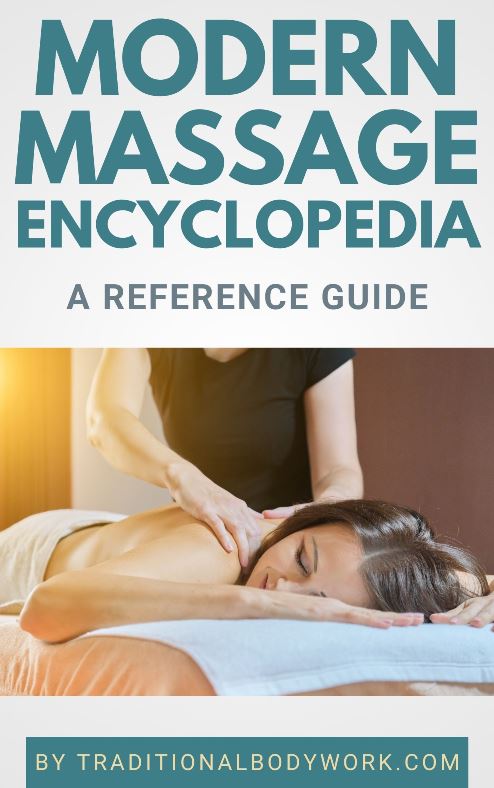 Another thing I have already seen happening is that people have become suspicious of foreign travelers in their own countries; they want them rather out of the country, as soon as possible. The stories of travelers who have met violence, rudeness, and hostility because of being a "potential source of transmission" are plenty. This certainly doesn't create good soil for future traveling.
The travel and tourist industry is one of the most severely affected sectors of the economy, everywhere, globally. Really, it's quite dramatic. Many travel agencies, flight carriers, and airline companies are temporarily out of business or will go down permanently, that is, a bunch of those will not survive the current crisis or will be severely slimmed-down. The people and businesses that depend on tourists have a very, very hard time.
Your guess is as good as mine as for when, how, and if the tourist and travel industry will recover at the levels we had before. Nevertheless, there are perhaps also positive sides: less tourist-pollution, less exaggerated prices for rentals, less carbon dioxide in the air, less smog, fewer earthly resources used, and so on. In fact, maybe it's planet Earth that will be the big winner of the COVID-19 battle.
Yet, at all events, the travel situation now and in the (near) future is a major challenge and headache for massage and bodywork practitioners who have relied on visiting other places and countries for their livelihood.
---
---
Related Articles